Healthcare Signage & Brand Roll Outs
We Build and Protect Your Brand
From 1 location to 500+, our project management experience is unlike any other.
When it comes to healthcare, knowing you have brand consistency on a new roll out is imperative to your culture and the communities you serve. 
At National Branding we ensure the process is as seamless as possible while giving you full transparency through our state of the art app, BrandBoss.

Let's Discuss Your Project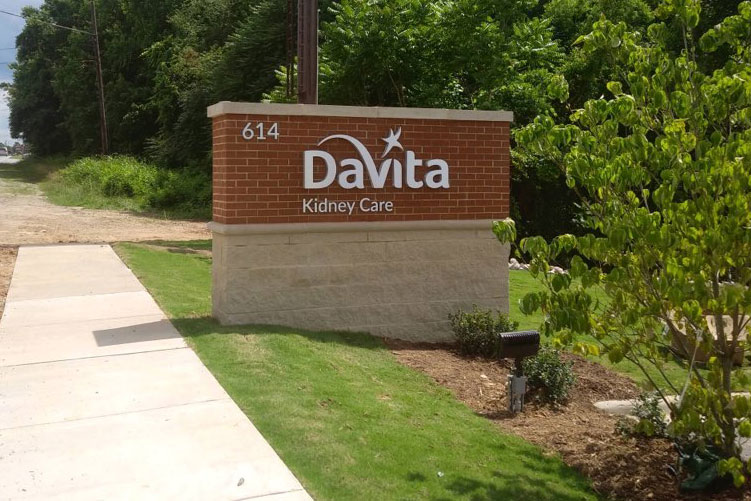 Exterior Signs
Build trust and make a lasting first impression with your consumers.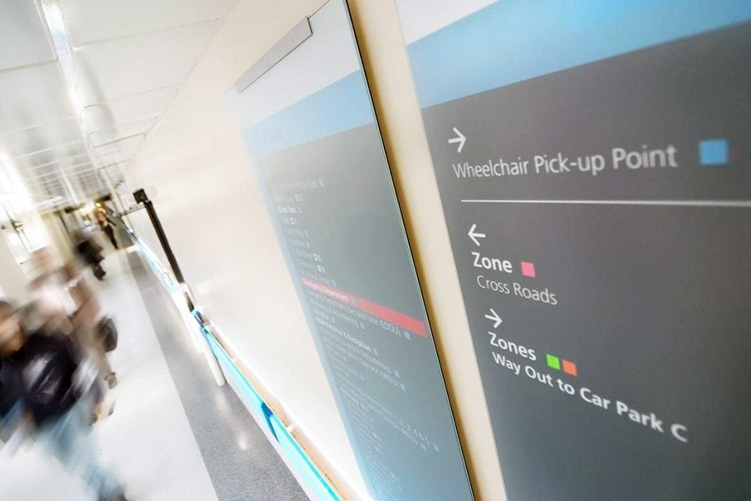 Wayfinding Signage
Minimize confusion and offer directional guidance for patients and staff.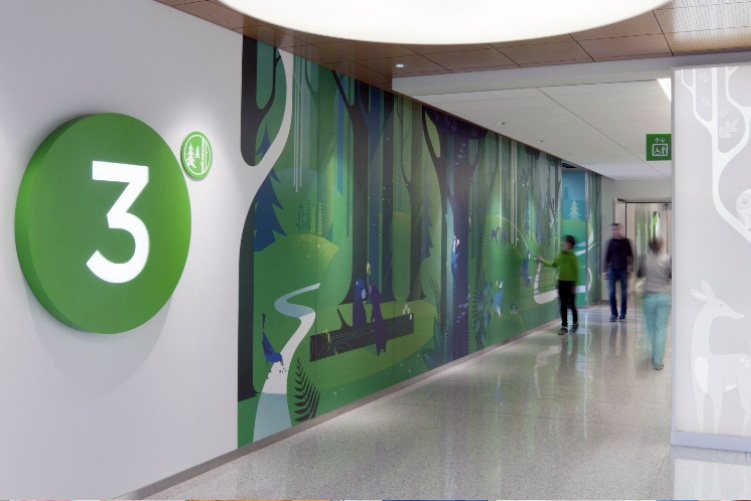 Interior Signs
Make an interior space come alive with creative that creates a unique brand experience.
A Complete Project Management Solution
Powered by BrandBoss, you will know where your project stands at all time. You will be able to review each individual location's status and communicate directly with our team from your desktop or mobile device.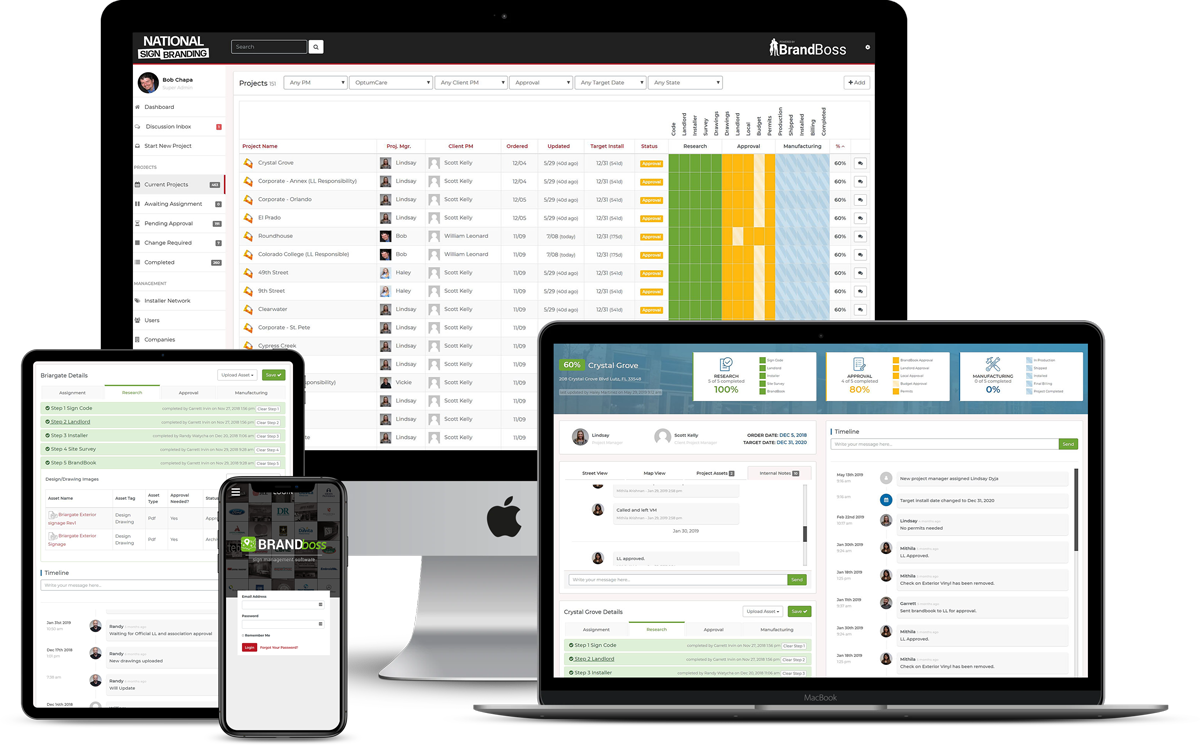 Track All Your Brand Locations In One Place.
Review Your Project History From Our Timeline.
Streamline Your Approval Process For Budgets or Drawings.
Healthcare Brands We've Helped
We assist some of the largest healthcare brands across the country with rollouts and signage updates.  We are thankful to support these incredible organizations.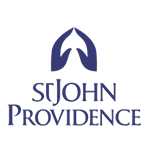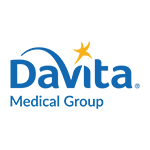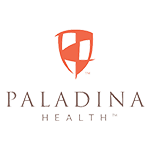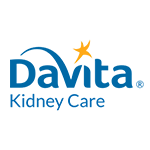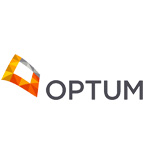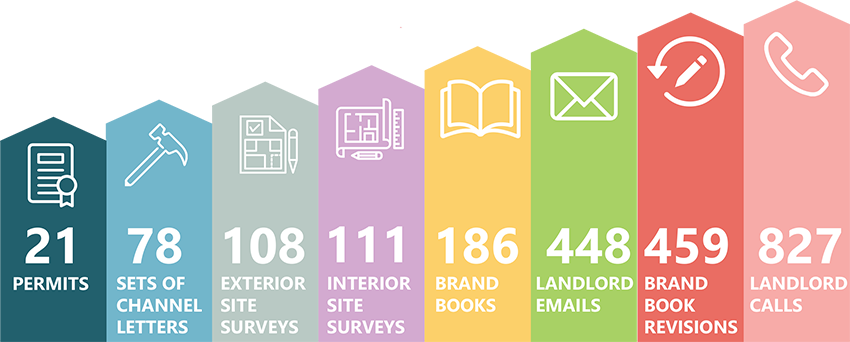 Not only is National Branding the best sign company I've used in my 26 year career as an architect, project manager, and Owner's Rep, but they are simply one of the best vendor partners in any industry segment.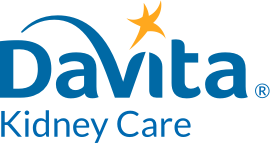 Our background story is unique. Deeply rooted in our Midwestern "Made In Detroit" hardcore work ethic, our storyline is unlike any other sign company in the country. We are born from multiple facets of numerous small family owned sign companies with an entrepreneurial spirit that cannot be slowed down.
Our National Project Team Is 
Ready To Discuss Your Project?