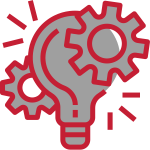 Project Management
At National Branding we strive to make our process the best around. The sign process accounts for more than just making and installing a sign. We handle every necessary step of the process, from start to finish!
We start the process working with you directly to incorporate your branding on your signage, all while making sure your new sign follows all local & landlord regulations. Once we have an approved drawing, we will provide an estimate that includes the cost of your entire project. We do everything under a single project price so that you aren't surprised with any unexpected costs or responsibilities.
Contact us to get started.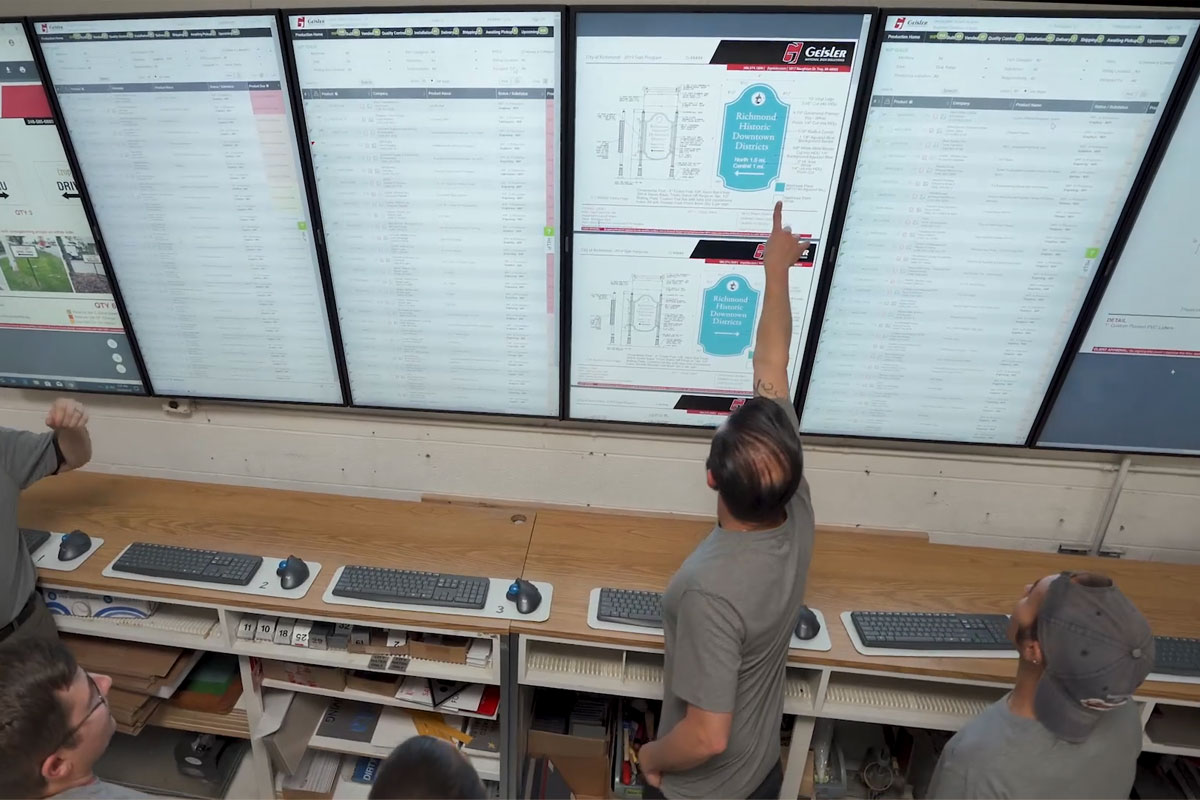 We're ready to serve your branding needs today