National BRANDING
YOUR FULL SERVICE SIGNAGE AND BRANDING COMPANY
Complete brand management experts. From interior signage and environmental graphics to full scale exterior sign roll outs. We build… and protect your brand!
WE HELP MANAGE AND PROTECT YOUR BRAND
We build and protect many of the nations largest brands!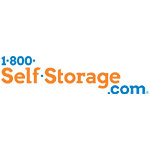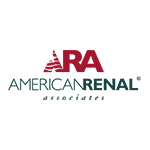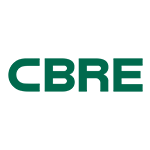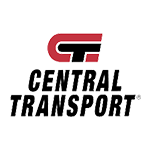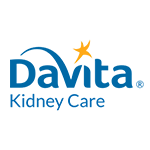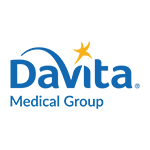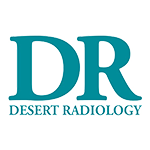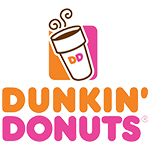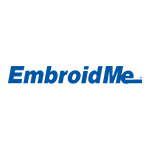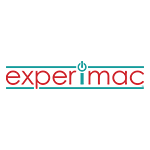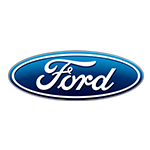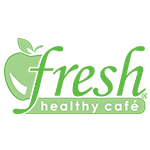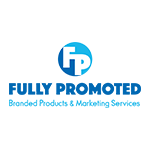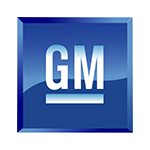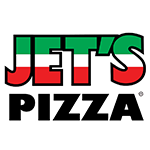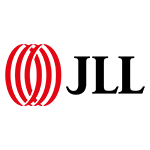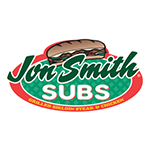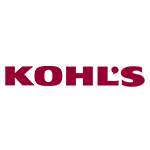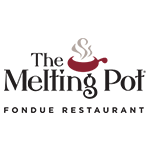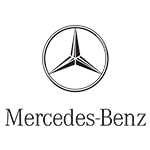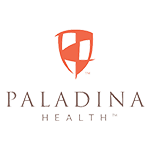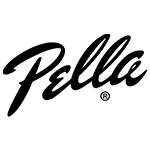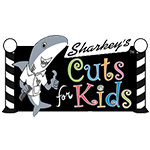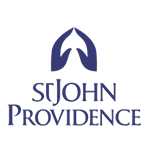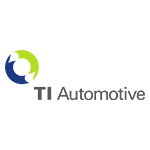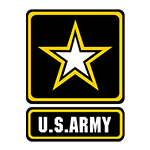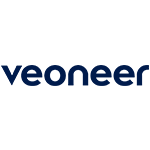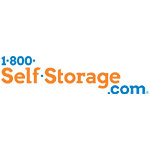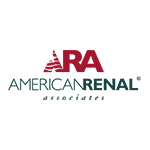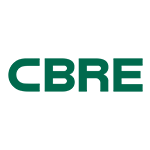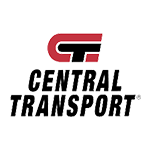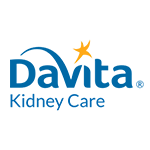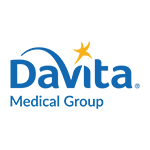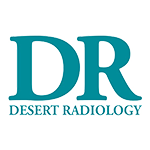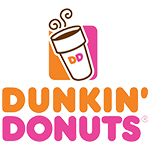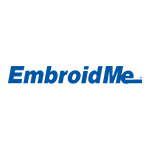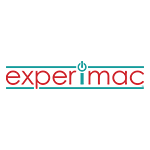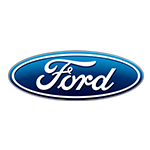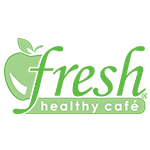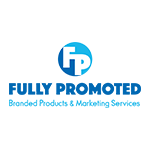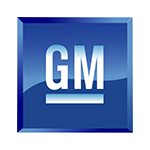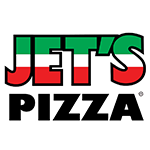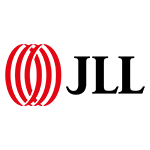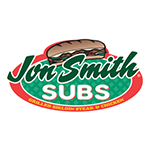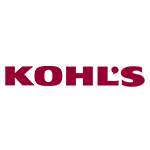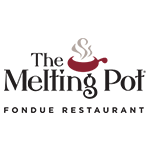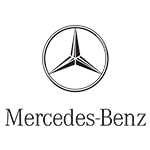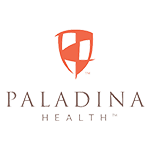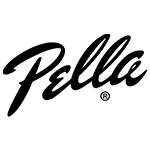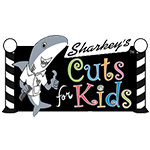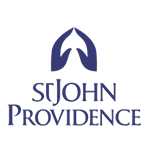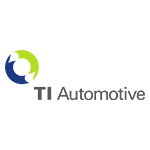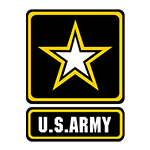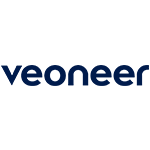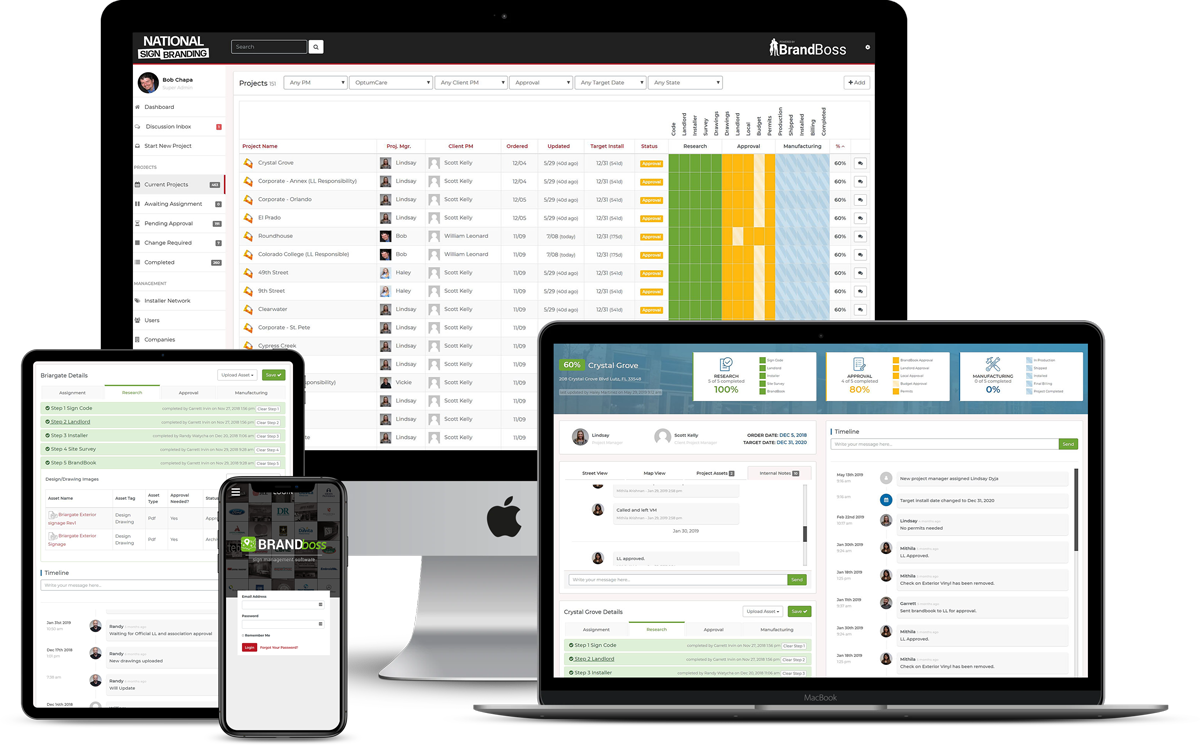 Your Fully Managed Sign & Branding Solution
Your project managers should never have to seek out answers of the status of their projects. No need to scour your inbox for updates or call during "business hours" to find out a particular detail. Our custom tailored website gives you 24/7 access to all the details.
500+ projects managed with BrandBoss across the US every day!
Industries We've Worked With
National Branding has grown over the years to work with some of the largest brand roll outs in the nation. Coupled with our amazing BrandBoss app, we've positioned our tools and capabilities to cover all your brand needs while giving you full control and transparency of where each project is at.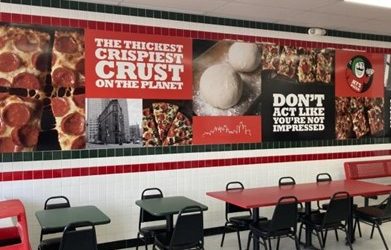 In today's competitive marketplace, building a strong brand is essential for businesses to thrive. A strong brand not only attracts new customers but also helps retain existing ones while enabling companies to command a premium price for their products or services. One of the key elements of a strong brand is consistency. Consistency ensures that customers have a uniform experience when encountering a brand across various touchpoints. From logos and branding to messaging and marketing materials, maintaining brand consistency is crucial for creating a lasting impression in the minds of consumers.
read more
Handling your project from start to finish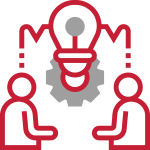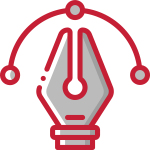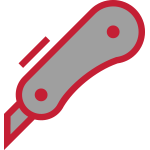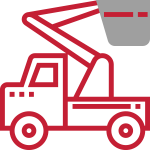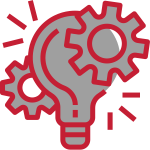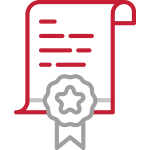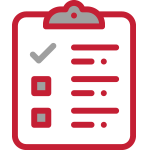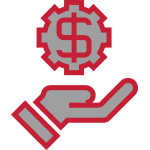 During these uncertain times
National Branding's team provided quick solutions and ideas to the needs of our franchise community
.
The online webpage made it easy to browse and share options that could be implemented in-store to make our customers and employees feel safe.
We appreciate their ability to adapt so quickly.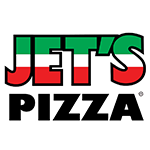 National Branding's Commitment To You