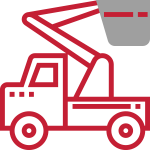 National Sign Installation Programs
Here at National Branding, we take pride in our installation services! From complex electrical sign installs to simple wall graphics, our fully licensed and insured team can help.
We have years of experience that means we will not have to "guess" at the proper way to install your sign. We will make sure it's done right the first time!
Whether your sign is intended for indoor or outdoor placement, we are ready to make it happen! We want you to feel confident in your company's branding, & a sign plays a major role in doing just that!
Have more questions about our sign installation services? Let our experts help you with your next signage project!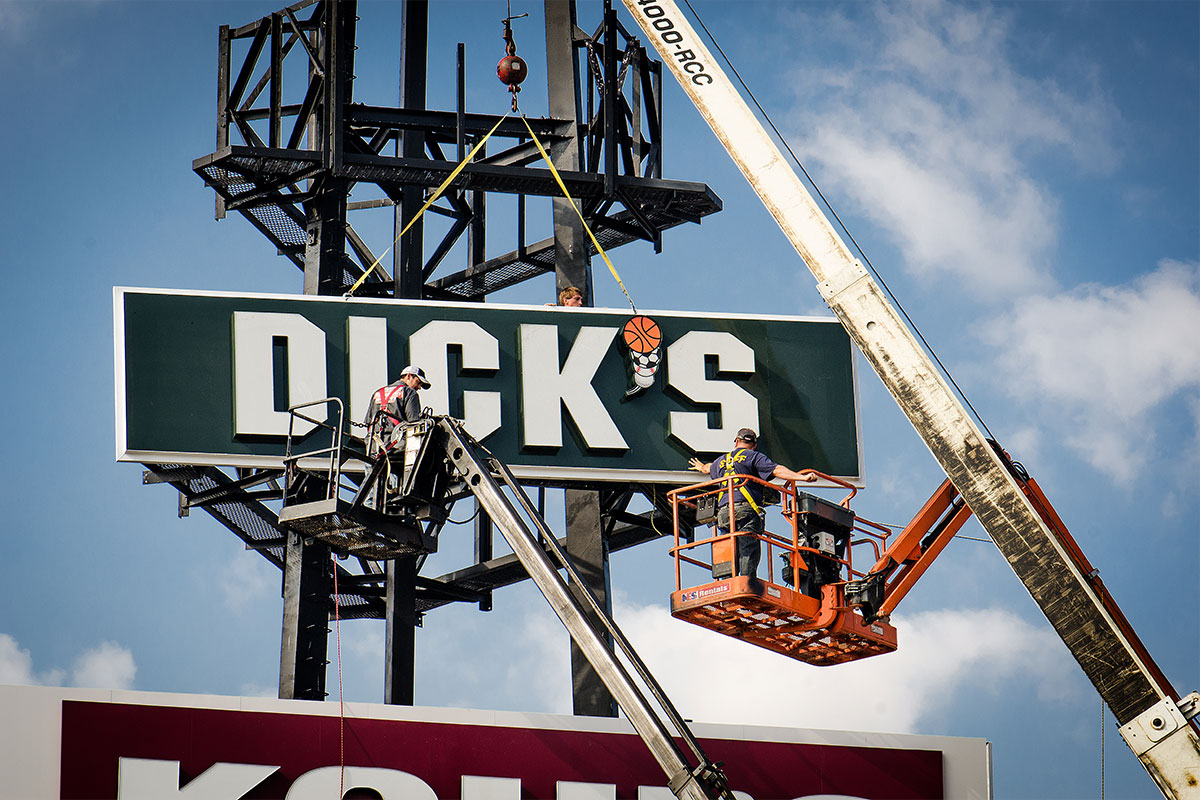 We're ready to serve your branding needs today