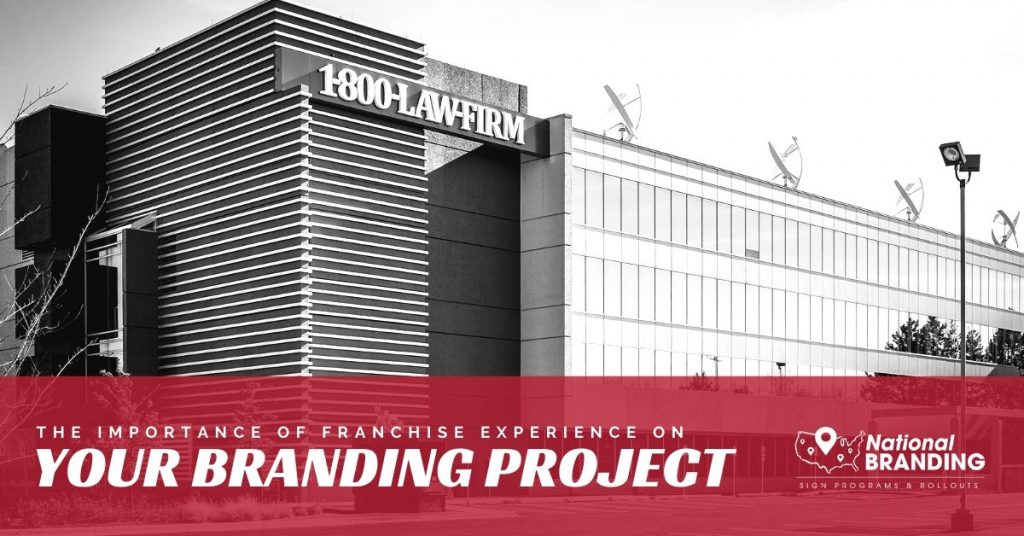 Growing your business through franchising is a proven way of taking your homegrown customer trust and loyalty and building it into a globally recognized brand. When you look at corporations like Subway, with over 45,000 branches, and 7-Eleven across more than 65,000 locations, think about how they take around 10% to 50% in royalties from every single store, and you begin to realize just how huge of an opportunity is right in front of you.
However, even if your business has a strong case for franchising, there are some steps you need to consider before taking that leap. Franchising can be too big a step to take alone, especially for a first-time business owner in the present marketplace, so hiring a franchise branding expert could do you wonders. Here are a few ways they can help.
1. Ironing out the Misconceptions
One of the most common misconceptions of prospective franchisers is they have to water down their product in the name of expansion. This is just not true. An experienced franchise branding expert will help you:
Maintain a system of high standards.

No business is perfect, but have you ever walked into a McDonald's and found they were out of bread, or not keeping to industry sanitation codes? A duplicable system is created for franchises that can be practically implemented in all locations.

Find vested owners to be liable for keeping your standards.

A manager working for a paycheck with no vested interest in your brand can mean bad things for quality control. A consultant will find franchisers, people who have spent the same money you spent on the business, to care for your brand because it is their business at the end of the day.
2. Maximizing Profits
An experienced franchise consultant will help you maximize profits in three ways. Franchisees will sign a lease of their own and buy inventory from you, which will be your primary profit stream. The price at which they'll get inventory will be higher than the price you've originally paid to the wholesalers, and that will be your secondary profit stream.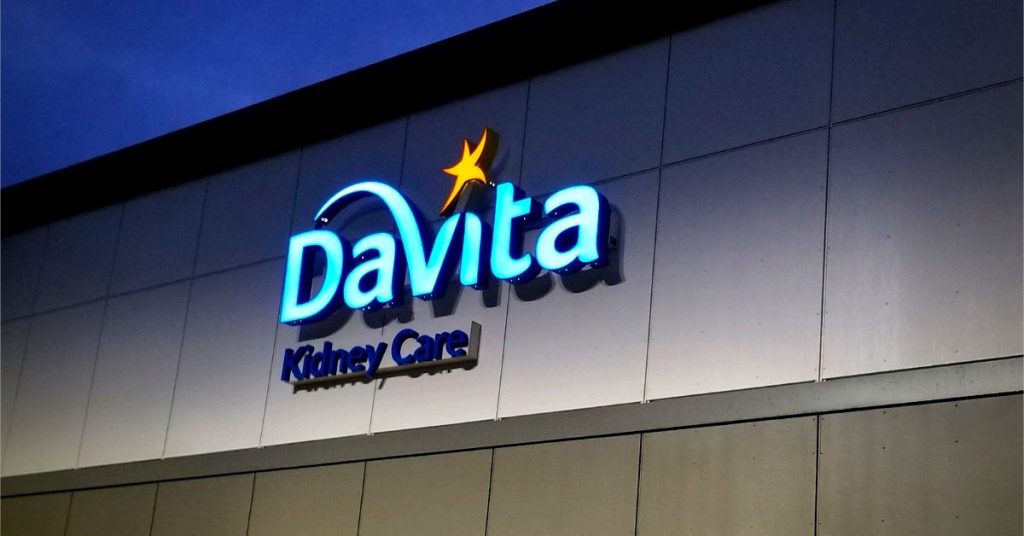 Finally, you will collect a royalty which is usually between 5% and 15% off the top depending on your franchise terms. Franchisees will also be required to spend a certain amount on local advertising and will pay you a percentage of their sales that you can spend on national advertising.
3. Maintaining Top-Down Visibility
When setting up your franchise, a franchise branding expert will help you implement a strategy so that at any given time, you can log in to a POS (point of sale) terminal and find out exactly how much your franchise has sold. You can look at the cameras and measure what days of the week your restaurant is full, or your gym is empty. You can then make adjustments based on the most current information you have on your business.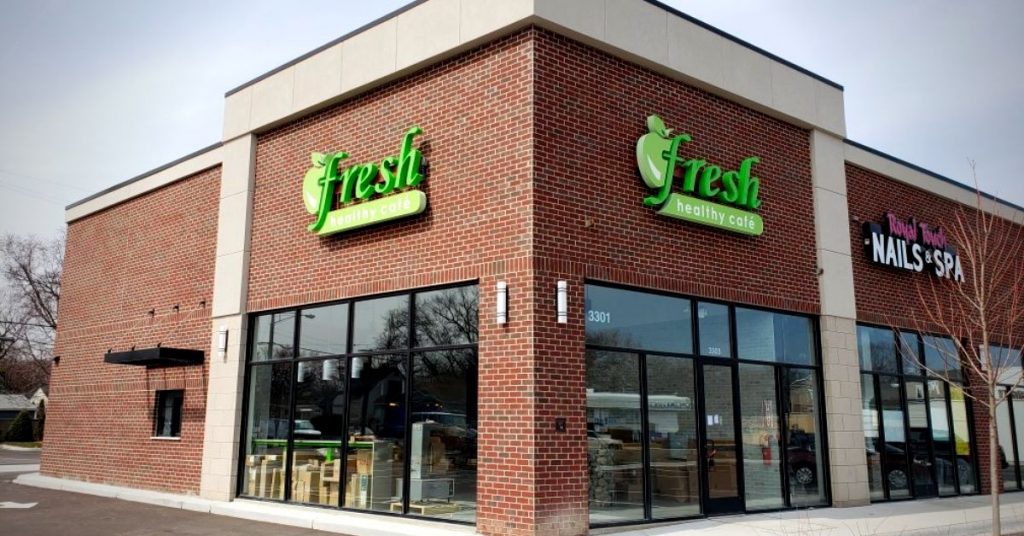 The Only Way is Up
Franchising is one of the most effective business models in the world when it comes to growth, profit-making, and building brand recognition. Like any strategy, it requires planning and informed leadership. Make sure that you have the right help by your side to help you manage all the moving pieces that you'll have to watch on your new foray.