Franchise Signage & Brand Roll Outs
We Build and Protect Your Brand
From 1 location to 500+, our project management experience is unlike any other.
Brand roll outs for franchising can be simplified through our state of the art app Brandboss, and dedicated franchising experts.
We know your frustration of handing each location needs. Each one having its own set of complexity that has to be managed. From pulling permits to scheduling installation.
Let us handle your entire project from start to finish. Franchises of all sizes have trusted National Branding with their brand roll out needs.

Let's Discuss Your Project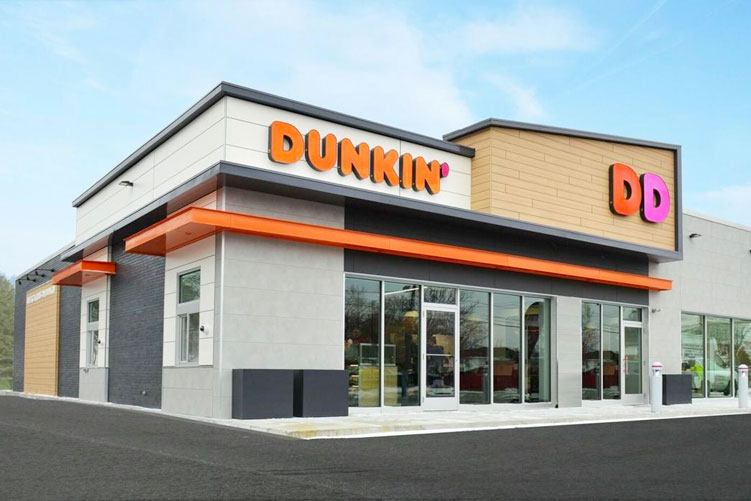 Exterior Signs
Build trust and make a lasting first impression with your consumers.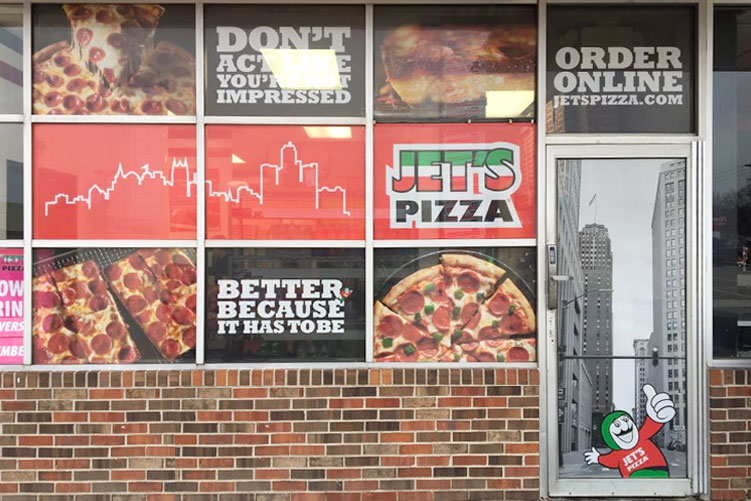 Brand Experience
Bring your brand to life by creating an engaging and memorable experience.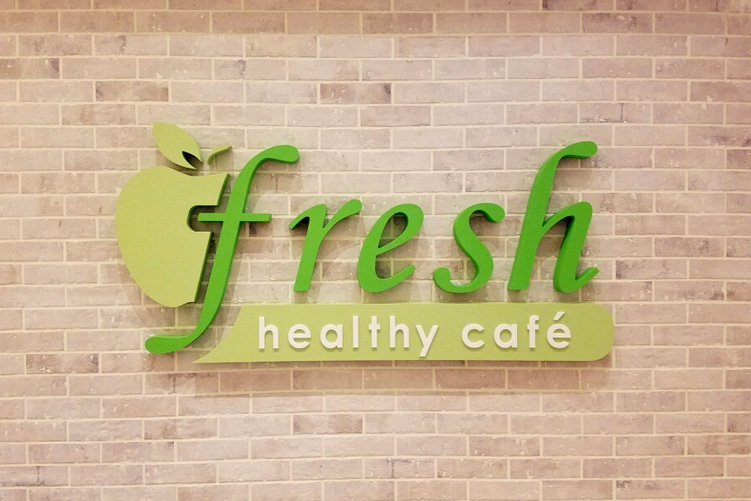 Interior Signs
Make an interior space come alive with creative that creates a unique brand experience.
A Complete Project Management Solution
Powered by BrandBoss, you will know where your project stands at all time. You will be able to review each individual location's status and communicate directly with our team from your desktop or mobile device.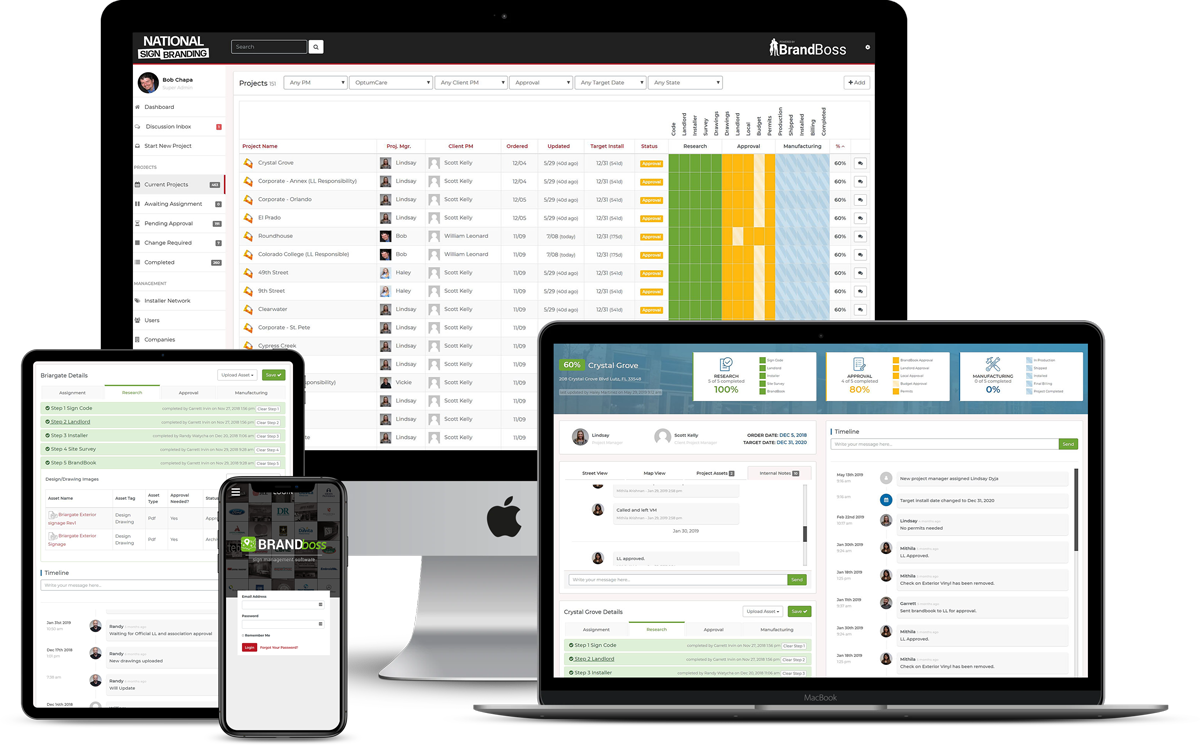 Track All Your Brand Locations In One Place.
Review Your Project History From Our Timeline.
Streamline Your Approval Process For Budgets or Drawings.
Franchise Brands We've Helped
We assist some of the largest franchise brands across the country with rollouts and signage updates.  We are thankful to support these incredible organizations.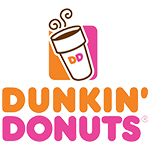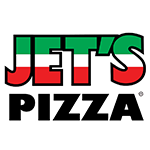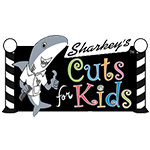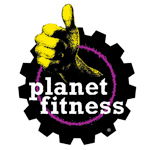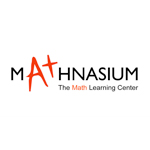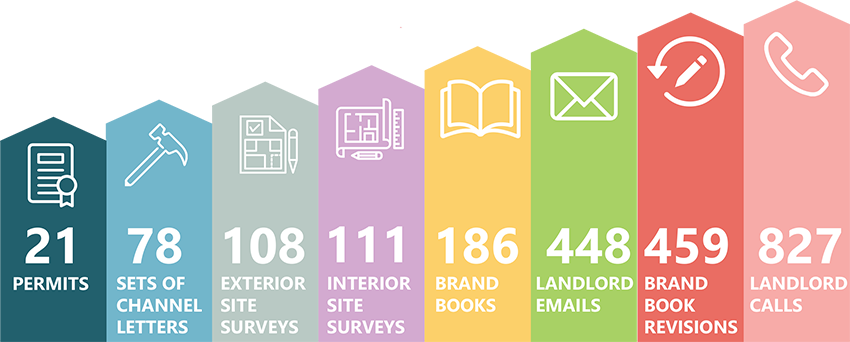 The NationalBranding Team has managed the growth of our entire franchise portfolio since 2009 with great success and beautiful signage. Their turnkey site solutions connect our franchisees, landlords, municipalities for permits and even our construction General Contractors seamlessly. NationalBranding is a key part of our successful franchise locations opening on time, every time.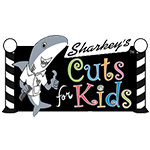 Our background story is unique. Deeply rooted in our Midwestern "Made In Detroit" hardcore work ethic, our storyline is unlike any other sign company in the country. We are born from multiple facets of numerous small family owned sign companies with an entrepreneurial spirit that cannot be slowed down.
Our National Franchising Project Team Is 
Ready To Discuss Your Project?