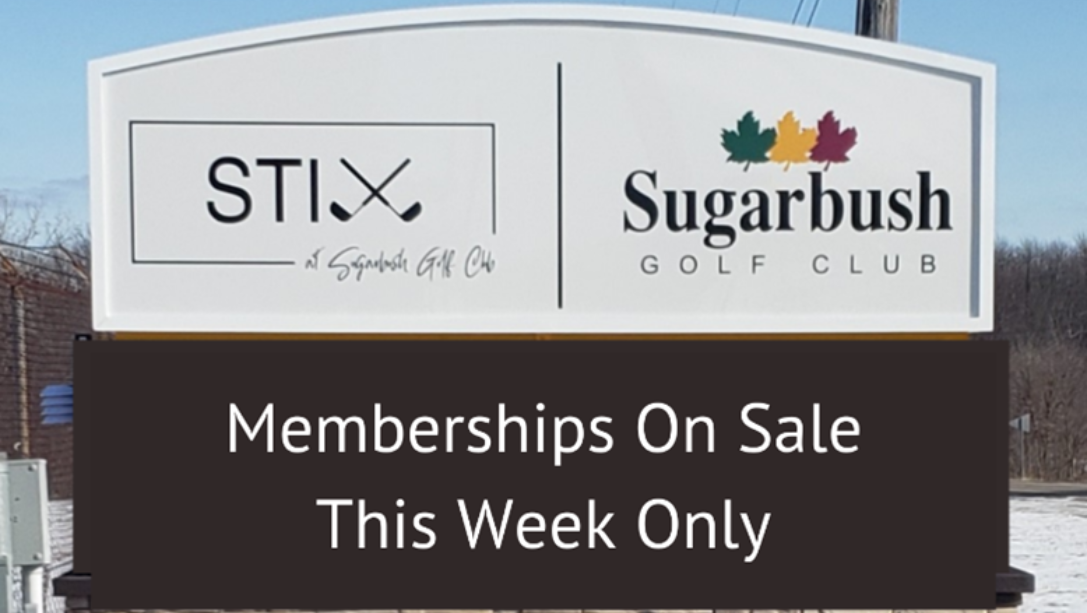 Every franchise has a compelling story to share, and National Branding is passionate about bringing those narratives to life. We specialize in national sign and branding solutions, helping our clients transform ideas into tangible, impactful, and relevant signage experiences for both visitors and employees.
In today's rapidly evolving signage industry, staying ahead of the curve and embracing the latest trends is essential for franchises. By doing so, they can effectively capture attention, engage customers, and reinforce their brand identity. Let's delve into five of the hottest outdoor signage trends that are shaping the franchise landscape:
Digital Signage:
Outdoor digital signage has become a go-to choice for franchises due to its dynamic and attention-grabbing nature. Vibrant displays, animations, and video content allow franchises to showcase their products, promotions, and brand messaging in a visually captivating way. With the ability to update and customize content remotely, franchises can ensure timely and relevant communication, keeping customers engaged and well-informed.
Interactive Signage:
Franchises are increasingly embracing interactive outdoor signage to enhance the customer experience. Touchscreens, gesture-based technology, and augmented reality elements enable customers to engage directly with the signage, creating memorable and immersive experiences. This fosters customer loyalty and strengthens brand recognition as franchises build stronger connections with their audience, driving engagement and conversions.
Sustainable Signage:
Environmental responsibility is a growing concern for consumers, and franchises are responding by adopting sustainable outdoor signage solutions. By utilizing eco-friendly materials, energy-efficient lighting options, and recyclable components, franchises can demonstrate their commitment to sustainability. Sustainable signage not only appeals to environmentally conscious consumers but also allows franchises to showcase their eco-friendly practices as part of their brand story and mission.
Personalized Signage:
Customization and personalization are at the forefront of outdoor signage trends. Franchises leverage technology and data-driven insights to create personalized signage experiences tailored to their target audience. By analyzing customer data, franchises can deliver relevant messaging, offers, and recommendations through outdoor signage, fostering a deeper connection with customers and driving conversion rates.
Design and Marketing Expertise:
At National Branding, we understand the unique challenges and opportunities that come with marketing franchise businesses. Our team of experts specializes in franchise marketing, ensuring that our clients maximize the impact of their digital marketing efforts on a local level. We provide comprehensive solutions that align with the latest signage trends, empowering franchises to effectively communicate their brand message and stand out in a competitive market.
Embrace the power of outdoor signage trends for your franchise and partner with National Branding. Together, we can create impactful outdoor signage experiences that captivate your audience, reinforce your brand identity, and drive business success. Contact us today to get started!