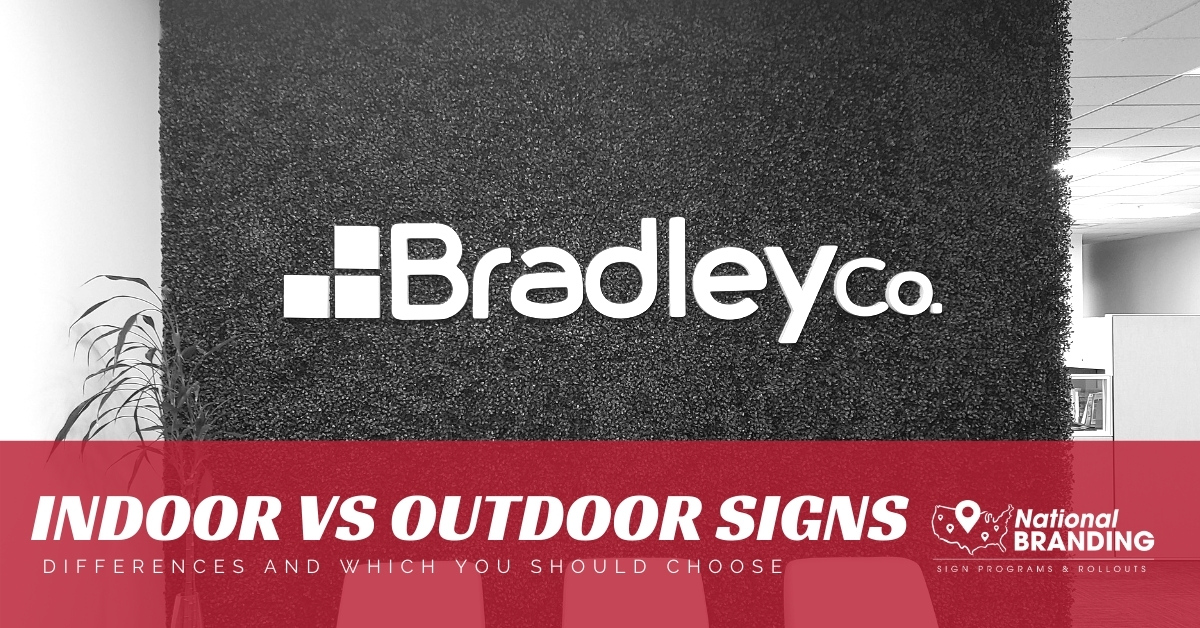 Are you having trouble deciding between an indoor vs. outdoor sign to promote your business?
The truth is, you need both and here's why.
Outdoor Signs
Outdoor signs are useful for creating brand awareness and grabbing the attention of customers. If done correctly, it'll capture the attention of customers and also convince them of your business' value. By doing so, the sign will generate more foot traffic for your business.
Indoor Signs
Indoor signs are equally important because they engage customers within your business by advertising your products or services. For example, in a restaurant or bar, indoor signs are great for showcasing your menu and encouraging impulse purchases.
You can also use indoor signs to inform your customers about upcoming promotions, special offers, new products, and more.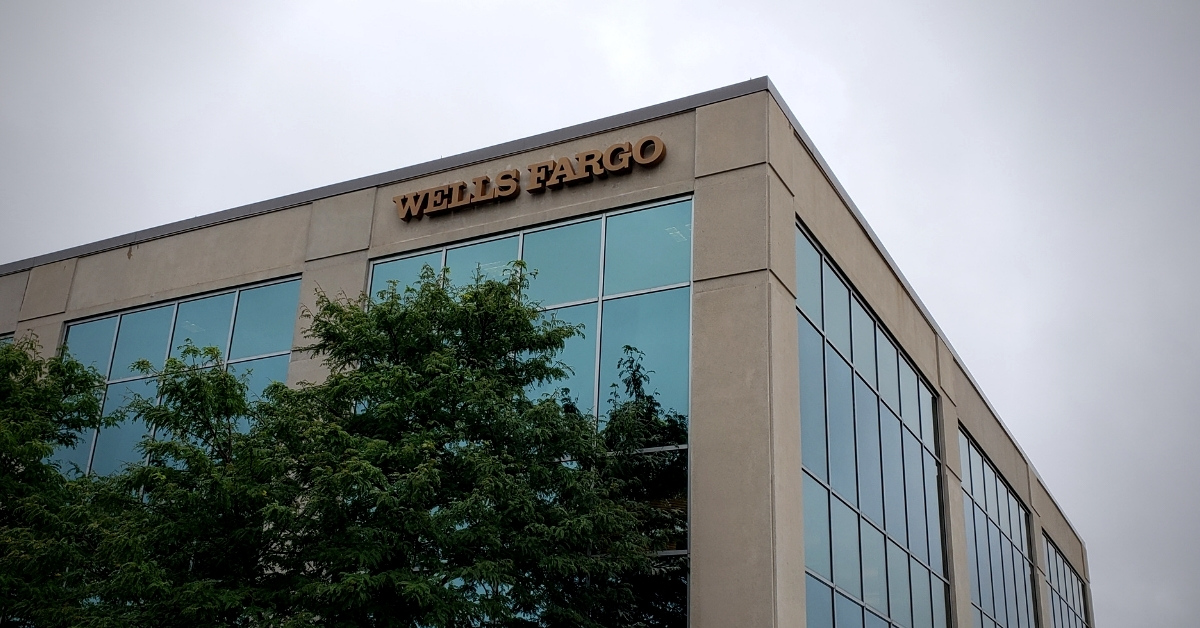 What's the Best Type of Sign to Use?
Now that we know the importance of both outdoor and indoor signs, let's look at the best types for indoor vs outdoor signs use.
Window Graphics
These are vinyl or perforated vinyl images that you install on windows. It's highly durable if you install it correctly and suitable for indoor and outdoor use. That's because the sign is usually at eye level, and you can make it as bold as you like to best catch the attention of those passing by.
Murals and Wraps
Commonly done with vinyl for extra vibrancy, murals and wraps are suitable for both indoor and outdoor use. But because they aren't very weather-resistant, we recommend only using them for short-term purposes, such as a limited time advert.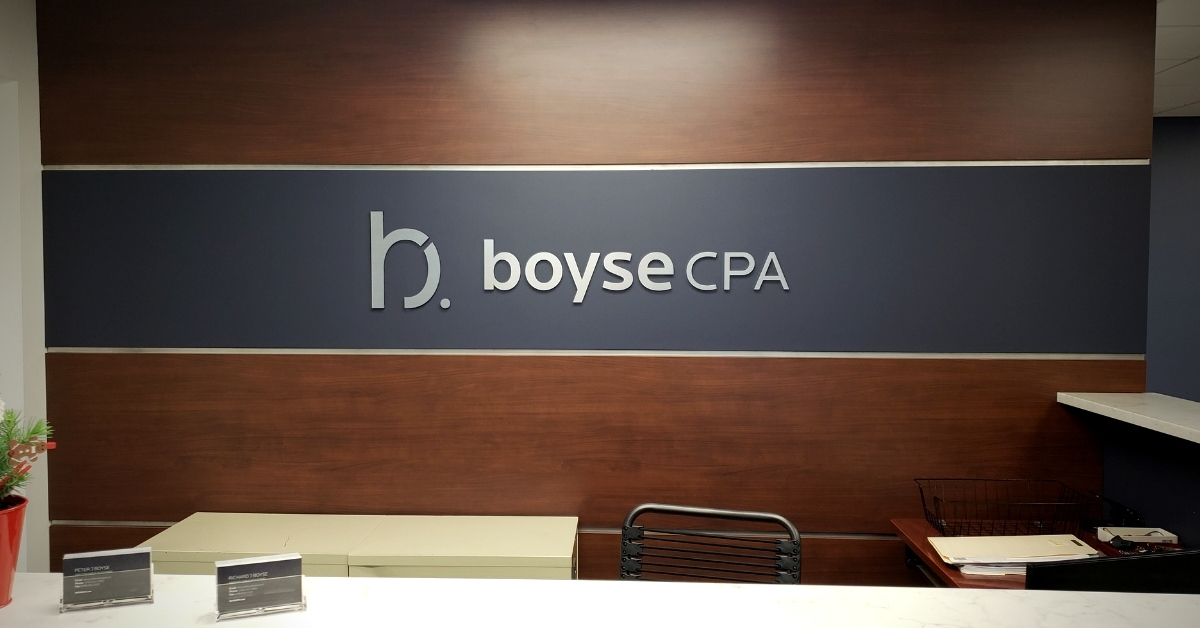 A-frame Sidewalk Signs
The A-frame sidewalk sign is a cost-effective option that you can reuse as many times as you want. Once you wipe off the old writing, you can chalk on fresh content that's relevant to your business' immediate needs. You can place it right outside your door to announce special offers, trading hours, and more.
Banner Signs
This is an affordable and customizable option for signs that can be used both indoors or outdoors for promoting special events and more. We advise only using them for a short time, however, as the banner will eventually show signs of wear and tear. Leaving it in that condition gives off a bad impression of your business.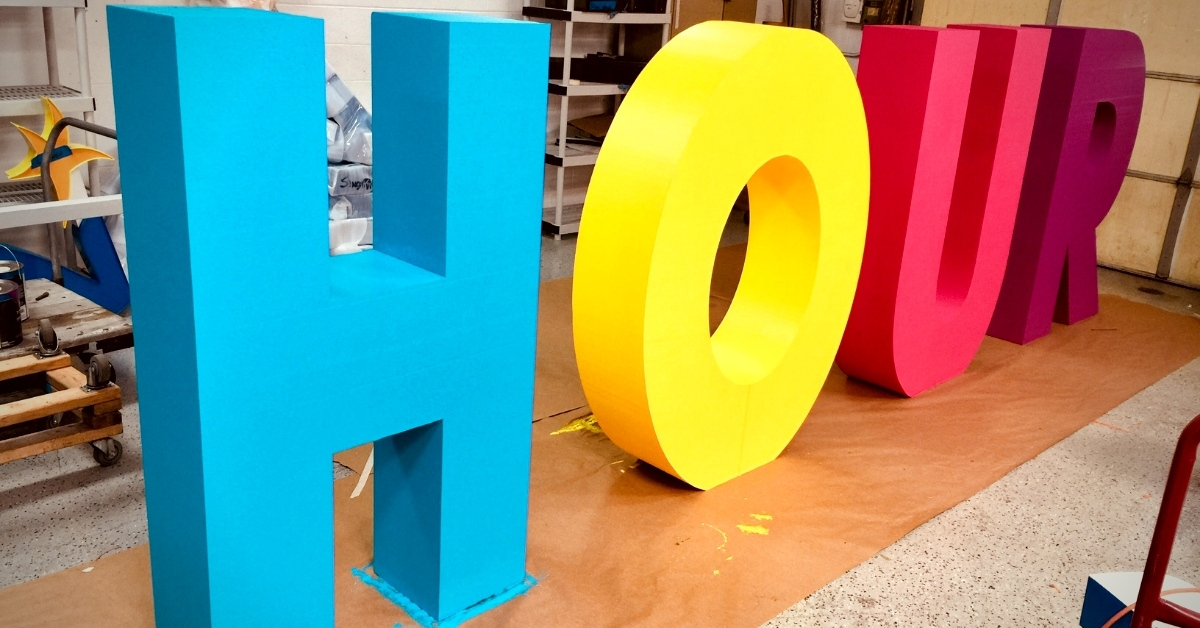 Pylon Signs
Pylon signs are boards on top of one or two poles. Because of their height, even people who are far away can see them, making it a great outdoor option for boosting visibility for your business. You can even add lights to make the sign more visible at night.
They're also very durable, unless you live in an area with frequent high winds.
LED Message Centers
LED message centers are attractive displays for advertising the name of your business or sharing key information. A good quality center can last outdoors for 10 years or more, and you can change its content as frequently as you want.
At National Branding, we are a full-service sign company that can provide you with any of the above signs to promote your business or services. Contact us today to put in an order for signage that will surely win you more customers.