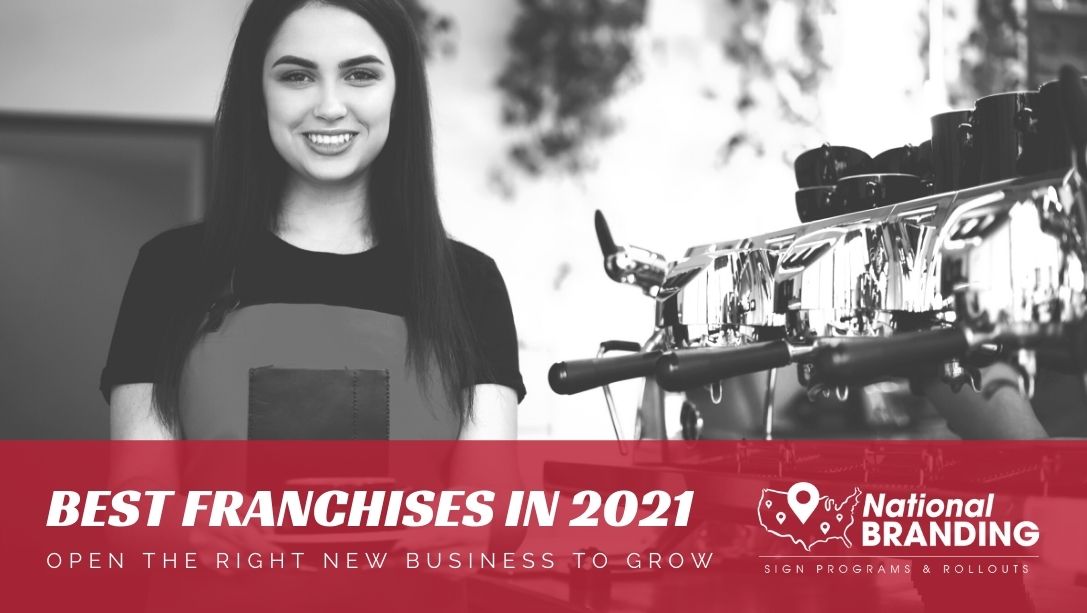 Investing is a long-term strategy, and just as you invest in the stock market or real estate with the expectation of returns down the road, the same can be said about investing in a franchise.
With the national average of franchise owners being $60,000, you must manage your expectations regarding your annual payout and the timeline required to reap those financial rewards.
Not all franchise opportunities are created equally. You want to consider your lifestyle, financial goals, and return on investment when determining whether owning a franchise is the right next step for you and if so, which one is best.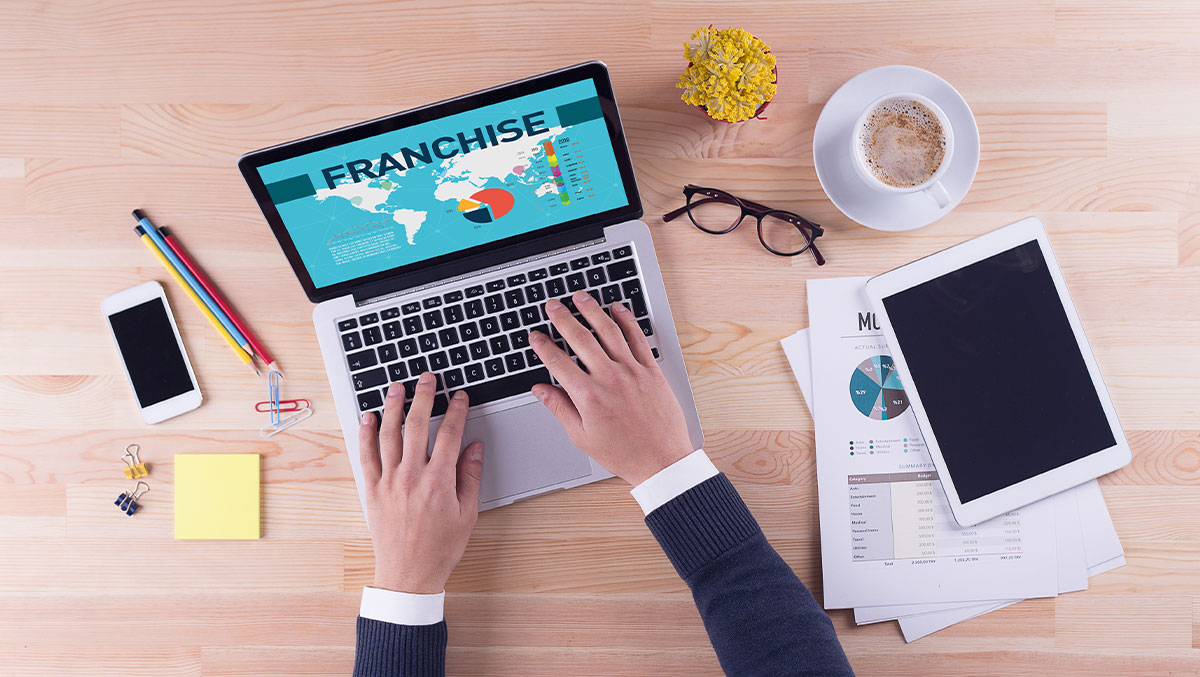 The benefits of owning a franchise
There's a reason why franchises are popping up all over the country. Owners see the many benefits of owning a franchise as an investment or additional revenue stream.
Turnkey business model
Franchising allows you to own a business without starting from square one.
Companies already have their business model in place, including their supplies, equipment, vendors, contractors, budgets, and the like. Some already have staff trained to do the job, while others will give you step by step instructions on hiring.
All you have to do is keep up with the company's operation based on the business model provided to you.
Lifestyle flexibility
As a franchise owner, you have more flexibility over your lifestyle. You can run your franchise instead of working for an employer and if the franchise allows for absentee ownership, you don't have to be part of the day to day operations.
Increased success
Franchises have a better chance of success compared to an independent business. Since the concept and business model are established, it has already worked through the kinks, unlike an independent startup, which still has to prove itself.
Built-in customers
Having a known name and reputation comes with a built-in customer base. As long as you run your location well, you should have no problem keeping loyal customers coming back.
Seven franchises to own
The best franchise for you will depend on your overall business preferences and budget for the initial investment and other costs, but here are the top 7 franchises to own in 2021, according to Entrepreneur.com.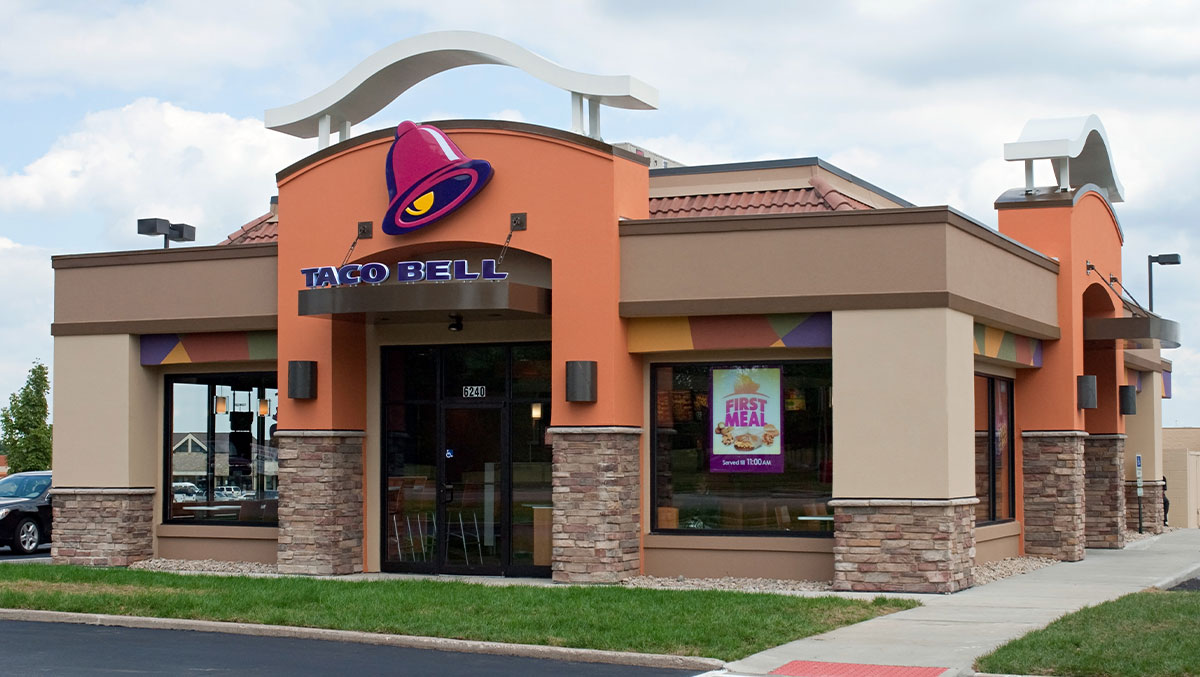 1. Taco Bell
Taco Bell is a Mexican fast-food restaurant requiring an initial investment of $571K to $3M.
Pros of Taco Bell franchise
You can be an absentee owner, meaning you don't have to be hands-on in the franchise location's operation.
Cons of Taco Bell Franchise
Overhead is higher than many franchises due to the employee recommendation numbers
Owning a Taco Bell comes with high fees, including a 5.5% royalty fee and a 4.5% marketing fee.
2. Dunkin'
Dunkin', formerly known as Dunkin' Donuts, is a coffee and baked goods fast food restaurant requiring an initial investment of $200K to $1.7M.
Pros of a Dunkin' franchise
They include a detailed franchise manual detailing the essential aspects of operating the franchise
It has a loyal customer base as a top-ranked coffee chain
Cons of a Dunkin' franchise
There's no in house financing to cover the investment costs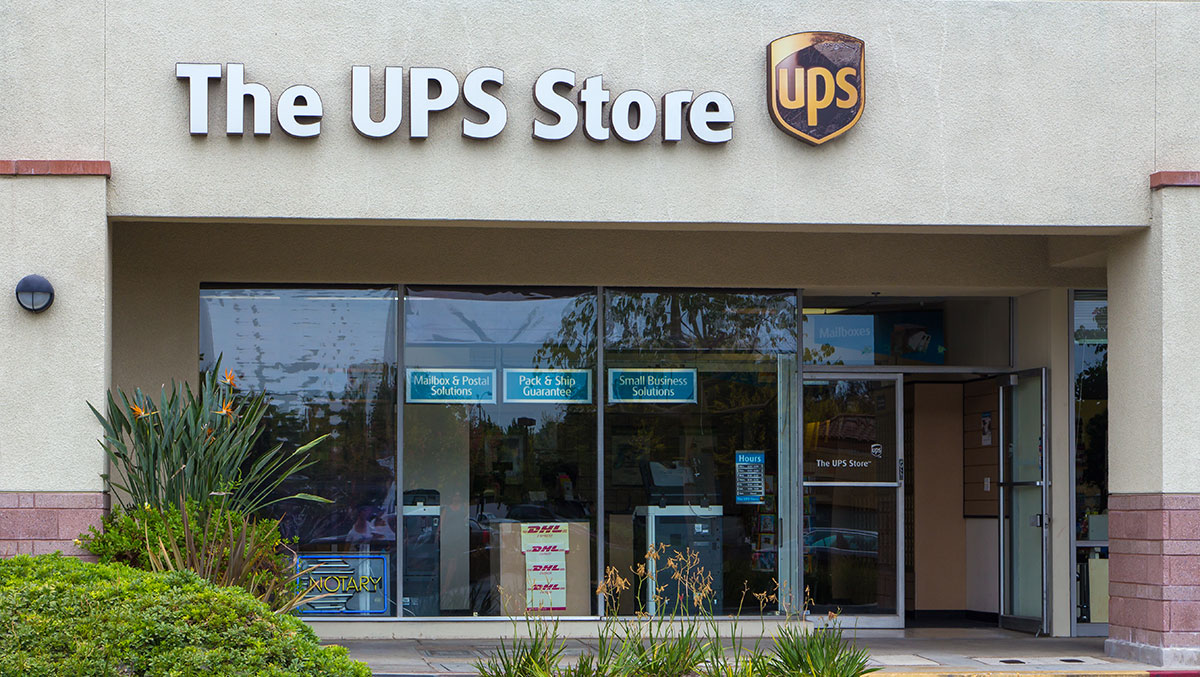 3. The UPS Store
The UPS Store is a postal and business center requiring an initial investment of $138K to $567K.
Pros of a UPS franchise
The UPS Store has a strong reputation, having been rated #1 in its category by Entrepreneur Magazine's Franchise 500 for 19 years running
The UPS Store uses technological innovations that make it one of the most innovating and developed systems worldwide
In house financing is available to cover startup costs
Cons of a UPS franchise
According to The Balance Small Business, a reliable source states that 60% of all UPS franchise stores don't break even. The source also says that you're unlikely to see a profit until you make at least $30,000 monthly.
4. Popeyes Louisiana Kitchen
Popeyes Louisiana Kitchen is a fast food restaurant that primarily sells chicken. It requires a $384K to $2.6M initial investment.
Pros of a Popeyes franchise
They offer veteran incentives, including reduced franchise fee and reduced royalty fees for the first 6 months
They offer 3rd party financing to cover startup costs
The number of franchises is growing, and they're seeking new locations throughout the United States and abroad
Cons of a Popeyes franchise
It can be costly to start a Popeyes franchise due to the high initial investment and the 5% royalty-free and 4% ad royalty fee
5. Culver's
Culver's is a frozen custard and burger restaurant requiring an initial investment of $2.3M to $5.4M.
Pros of a Culver's franchise
Culver's offers a veteran incentive of $10K off the franchise fee
Exclusive territories are available so you can be the only franchise in a predetermined area to reduce competition
Cons of a Culver's franchise
Culver's has a more extensive initial investment starting at 2.3M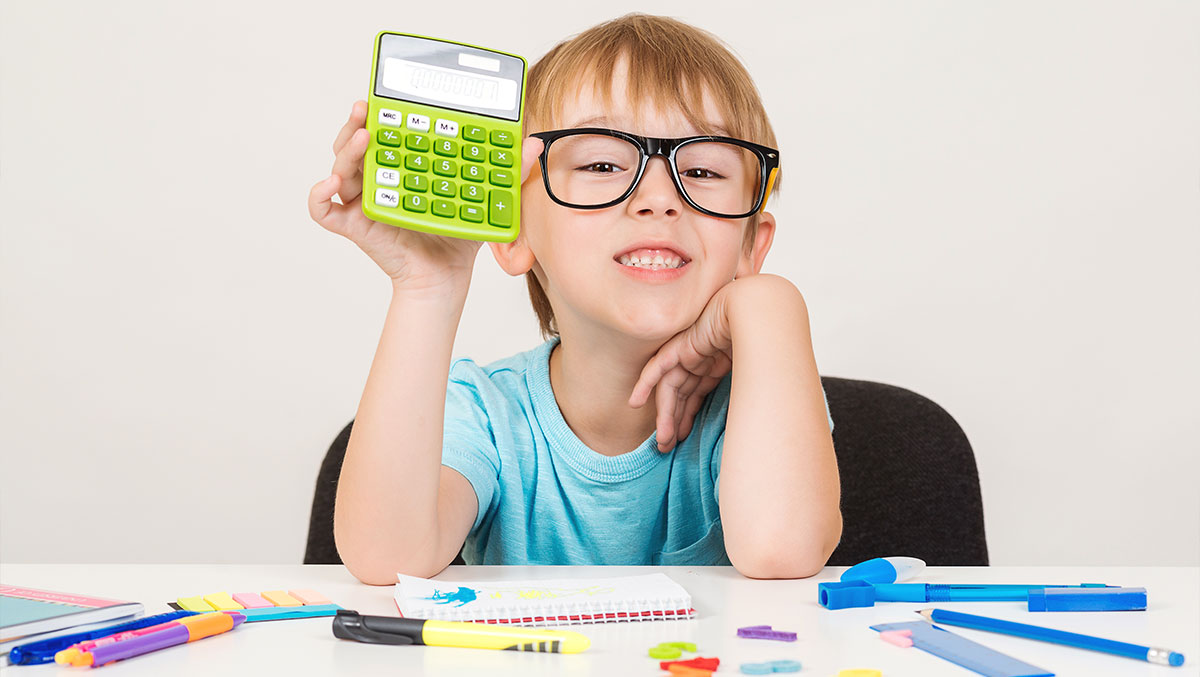 6. Kumon Math & Reading Center
Kumon Math & Reading Center offers tutoring services and requires an initial investment of $74K to $157K.
Pros of a Kumon Center franchise
Kumon offers a 5-year franchise term of agreement with the option to renew the term
It's reasonably affordable to open a Kumon Center with a net worth requirement of $150K, cash requirements of $70K, and a franchise fee of only $1,000
Only two employees are required to run a center keeping overhead costs low
Cons of a Kumon Center franchise
You must possess a bachelor's degree to own a Kumon Center franchise
7. Jersey Mike's Subs
Jersey Mike's Subs is a sub sandwich restaurant requiring an initial investment of $169K to $804K.
Pros of a Jersey Mike's franchise
You can renew your franchise term after 10 years
There are lower initial investment requirements upfront and an initial franchise fee of only $18,500
Exclusive territories are available to reduce competition in any given area
Jersey Mikes is ranked #12 in fastest-growing franchises according to Entrepreneur Magazine
Cons of a Jersey Mike's franchise
The fast growth of Jersey Mike's can meet stiffer competition amongst potential franchise owners
Find the Right Help
With more than 25 years of experience, National Branding has served many national franchise brand across the United States. If you are looking at starting a new franchise, we would love the opportunity to assist you along the way. National Branding's expertise includes consultation on how to best portray your brand, sign fabrication and installation of signage. At National Branding, we don't just build signs – we build brands.