We build and protect many of the nations largest brands!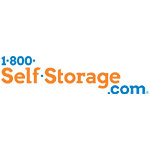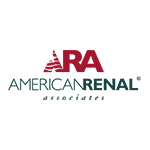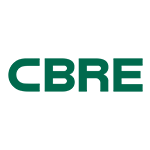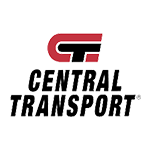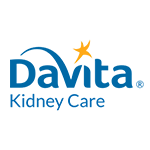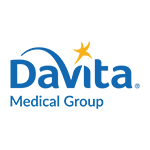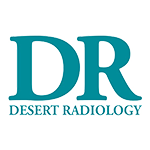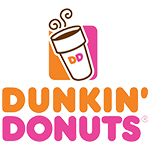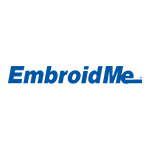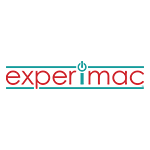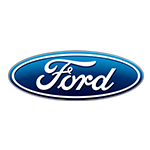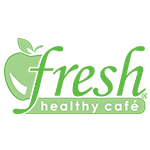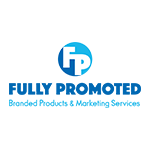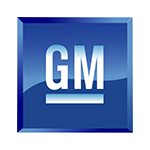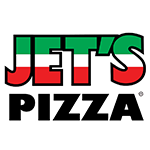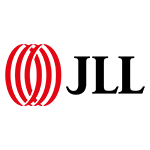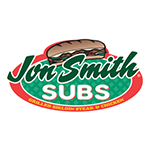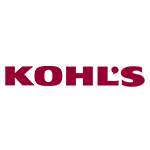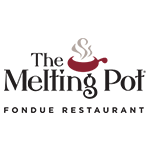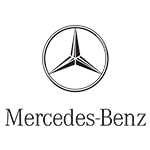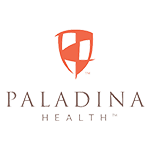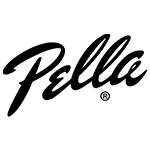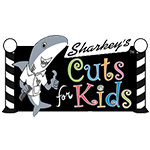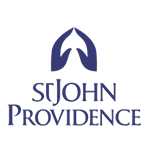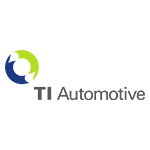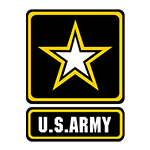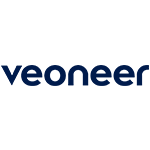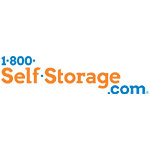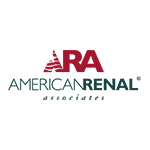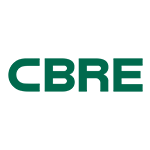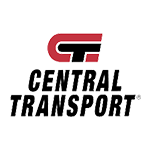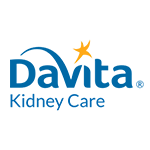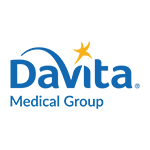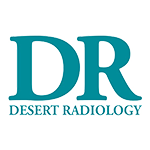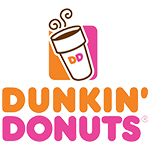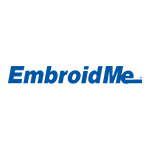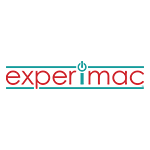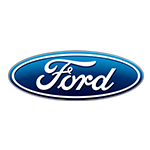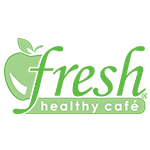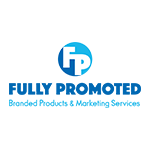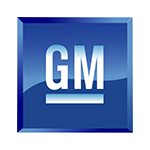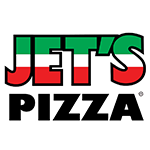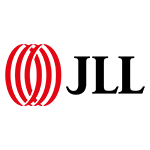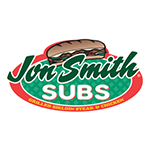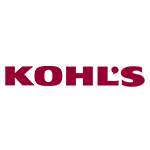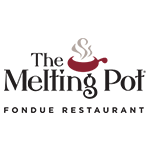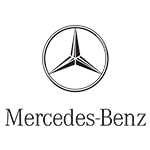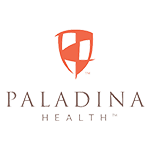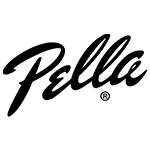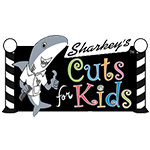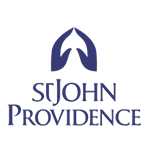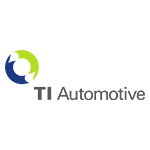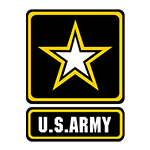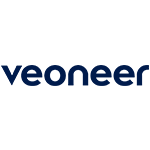 Industries We've Worked With
National Branding has grown over the years to work with some of the largest brand roll outs in the nation. Coupled with our amazing BrandBoss app, we've positioned our tools and capabilities to cover all your brand needs while giving you full control and transparency of where each project is at.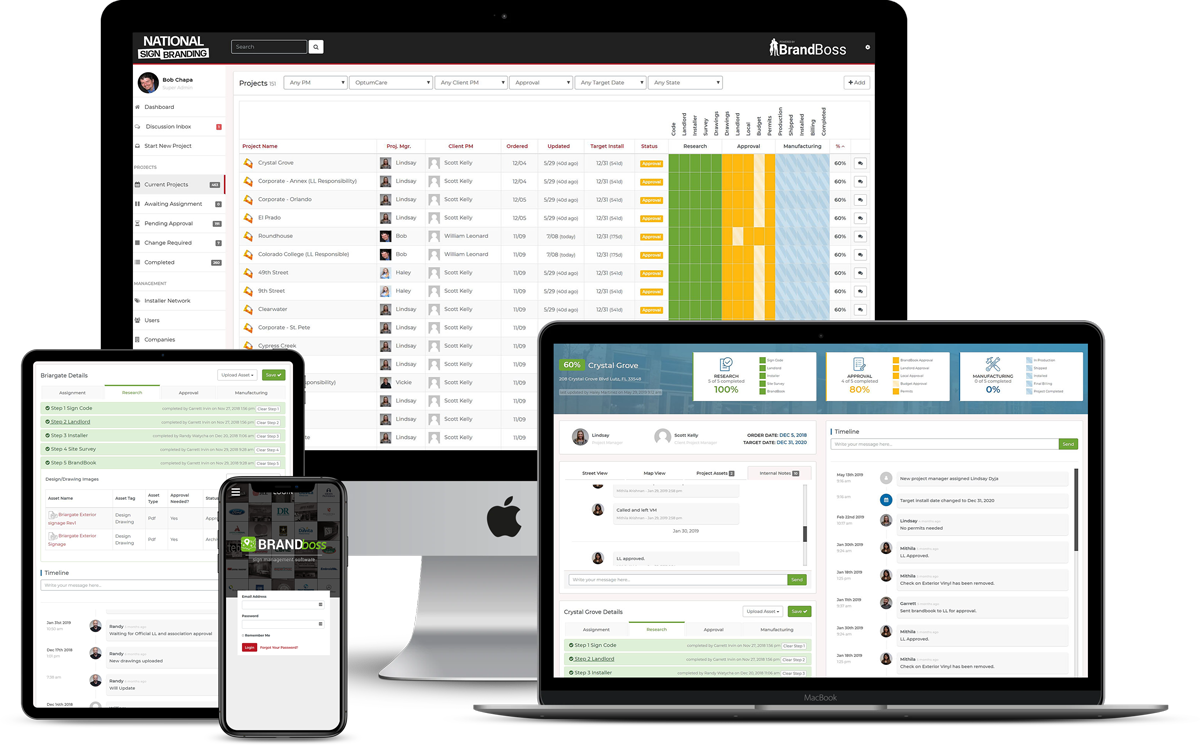 World's First Brand Management App
Your project managers should never have to seek out answers of the status of their projects. No need to scour your inbox for updates or call during "business hours" to find out a particular detail. Our custom tailored website gives you 24/7 access to all the details.
500+ projects managed with BrandBoss across the US every day!
National Branding's Commitment To You