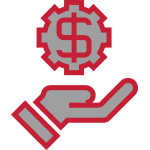 Lease Financing
At National Branding we understand the importance of taking the necessary steps towards expanding your business. That's why we are making it possible to finance your new signs with payment options that fit your budget plans! With no hidden fees or charges, we have developed our own Finance program. Our sign experts here will do all of the work for you to modernize your business so that you can attract new customers!
Available to all customers with no pre-payment penalties & flexible payment options is designed especially for you! We want to make it easy for you to make an impression of your business for years to come. Our financing program is tax deductible & reliable, making your signage project hassle-free & is exclusive to Signarama!
Why wait? Invest in your new sign today to make that lasting impression!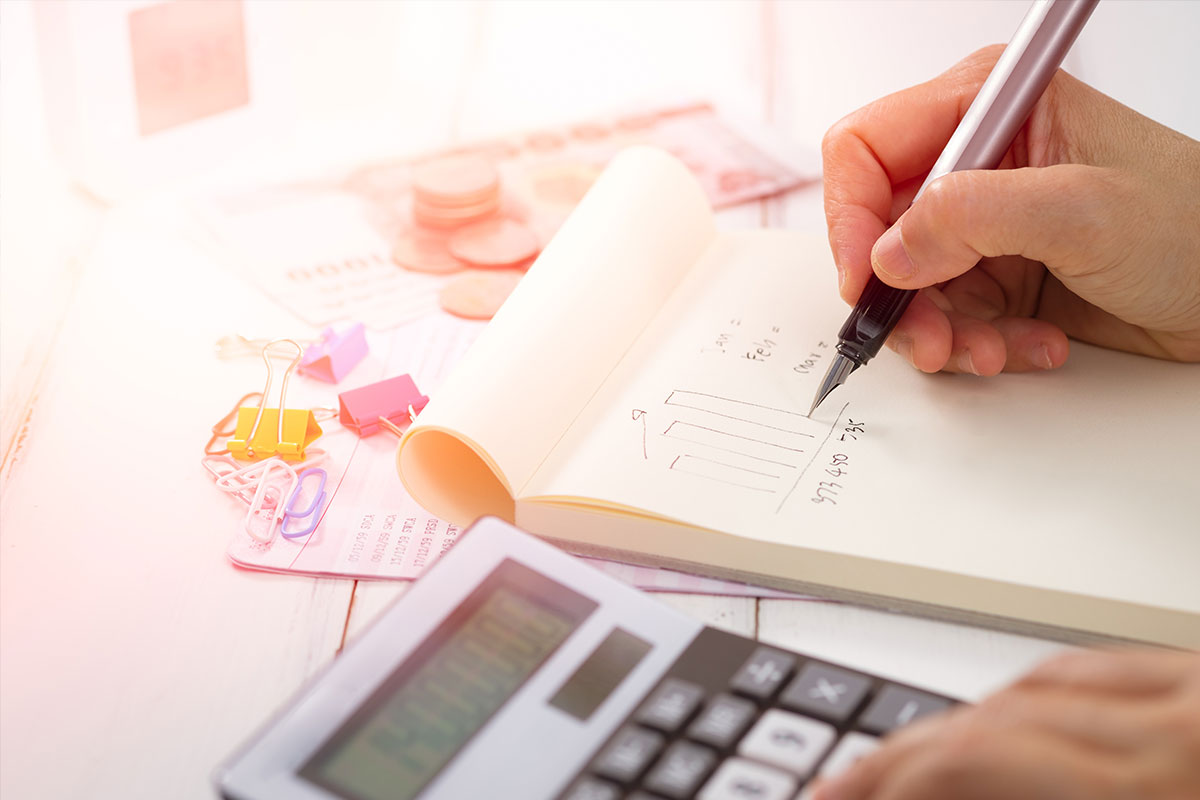 We're ready to serve your branding needs today