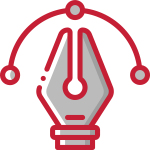 Design
Our design team has the experience, technology, and support to ensure all your design needs are complete, on time and look exactly the way you expect.
We understand the importance of brand identity. National Branding has a great team of designers that will take your ideas & transform them into signage that will inform & captivate consumers.
Contact us today to learn more about our design services!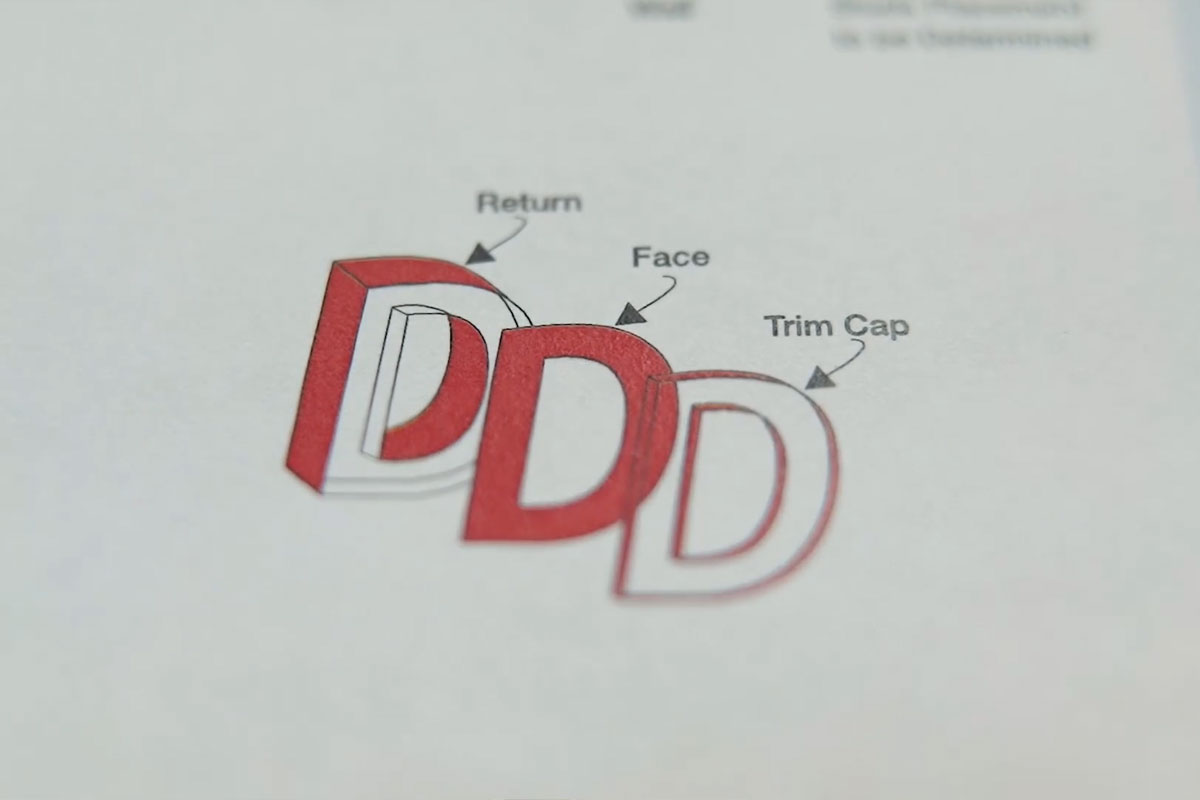 We're ready to serve your branding needs today