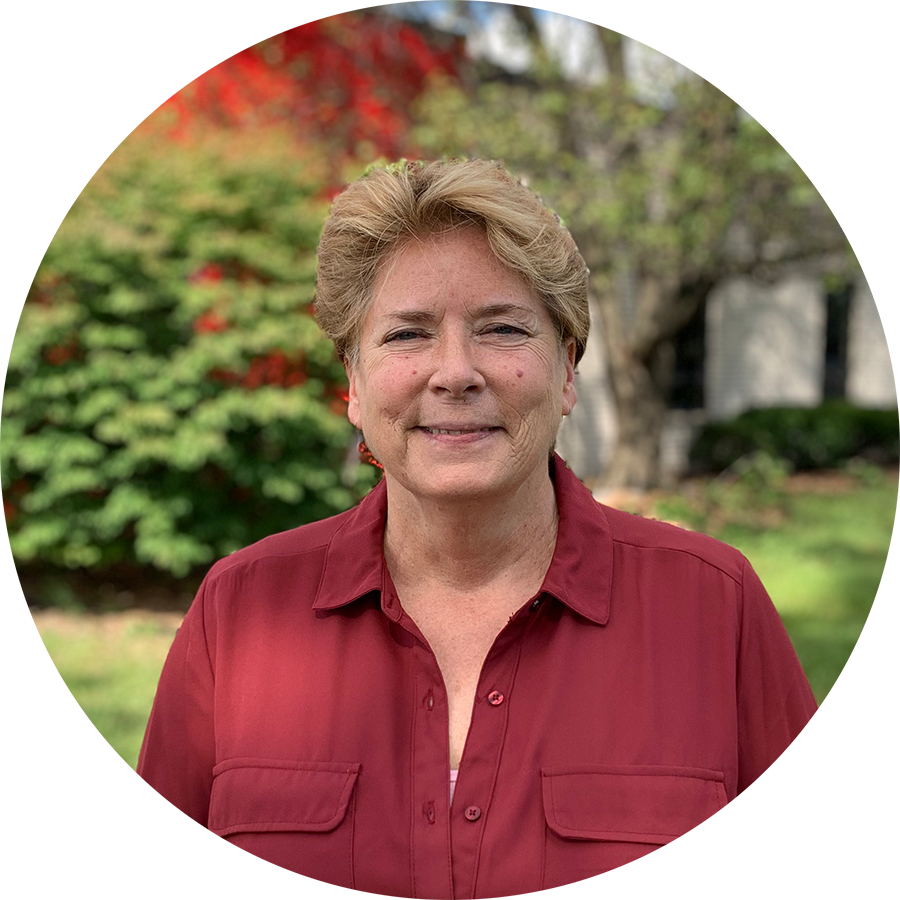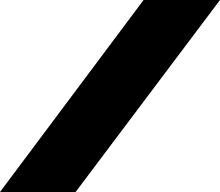 Project Manager
I spent a few years with corporate signage installations for Party City. Working at a national level with stores across the country. I hope this will help round out the National Branding team.
What's your favorite music genre?
Recommend a book you recently read.
Nomadland by Jessica Bruder
What's the best meal you've ever had?
My brother in- law is a chef! His grilled lamb chops are heavenly 😊
What is something that has made you smile recently?
Seeing my great nephew go off to his first day of school.
What's the best advice you can give to someone who just started their career?
Embrace the chaos.
Do you cook? What's your favorite recipe?
Flaming Spinach Salad
If you had a yacht, what would you name it?
La Vita Bona
How would you describe your job to a bunch of five-year-olds?
We build signs for the front of stores and companies. We also use very large trucks to put them on buildings!! You can go up 50 ft. in the air!
If you could get a new skill in 10 minutes, what would it be?
Eidetic memory We love signs but we love our clients more.