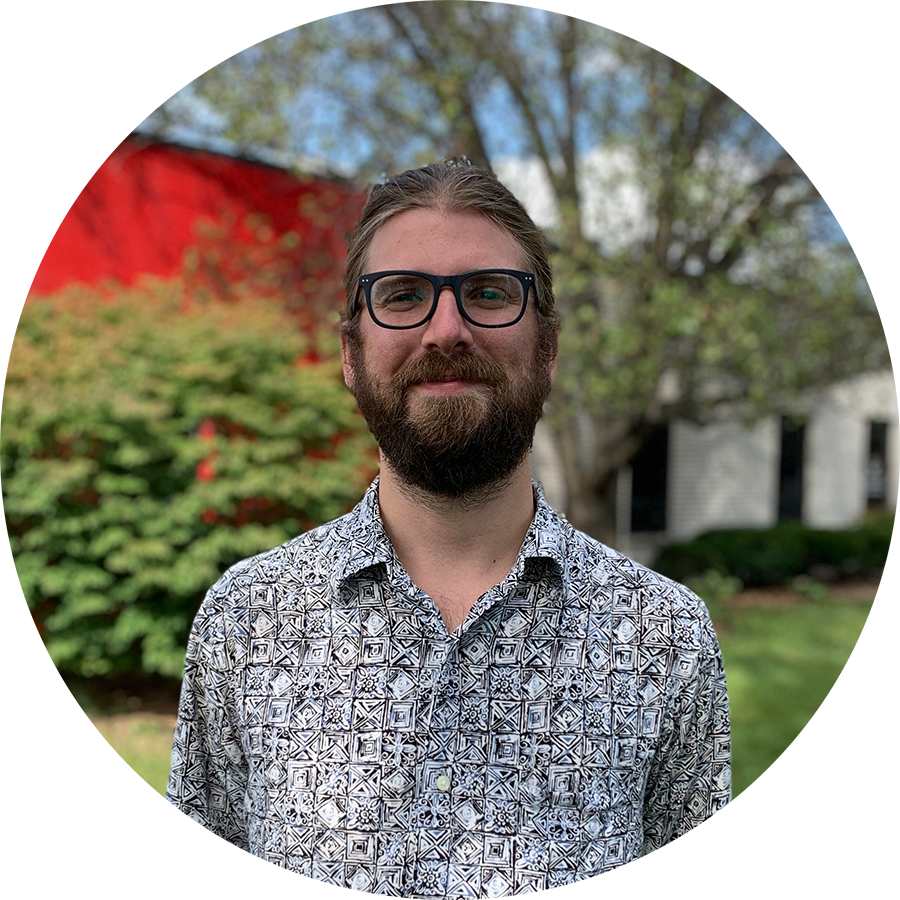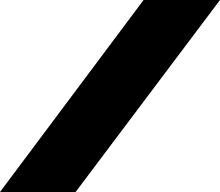 Project Manager
My previous experience includes graduating from College for Creative Studies with a focus in automotive design, working as a 2D/3D creative designer at a local exhibit design/ experiential marketing as well as ultimately owning/operating my own graphic design company for the last eight years. I believe my experience gives me a unique sense of design and branding across multiple industries and I hope to be an asset to Signarama and our growing customer base to provide high level design solutions.
Who inspired you to pursue the career you have today?
Without question my parents have inspired this path in me. As two creatives in their own right, they helped engrain in me the importance of art and creativity in daily life. They realized from a young age that I was detail oriented and creative and that I needed outlets to channel that energy into and helped me to discover the various ways I could do such a thing.
What's your favorite music genre?
My favorite genre is somewhat general, but indie/indie rock. Indie refers to independent, and often includes artists who have paved their own path, prioritizing creative expression over all else, delivering original and fresh sounding music consistently.
Do you have a pet? What's he/she like?
Yes my girlfriend and I have a dog and a cat! Our dog's name is Bessie and she's an amazing poodle mix that adventures all over with us, riding in kayaks, chasing squirrels, playing fetch and just generally living her best (Bess) life. Our cat on the other hand is a loving, lounging indoor dude named Willie who loves treats, catnip and getting his head scratched in all the right (and very specific) places.
Recommend a book you recently read.
A book I'm reading on and off that I find interesting is called "I am Brian Wilson" and it's a biography about the founding member of The Beach Boys and creative genius Brian Wilson. I find his story very inspiring, and I strive to leave as much of an impact on people as he has done with his incredible music.
What's your secret talent that no one knows about?
I am really good at guessing the time without relying on technology.
What's the best meal you've ever had?
Oh, it's gotta be my mom's vegetable pot pie, to die for.
What are your pet peeves?
Rude people bother me, I wish that we all could be a little kinder to ourselves and each other.
What is something that has made you smile recently?
Going go-karting recently for my birthday had me grinning like a kid!
What's the best advice you can give to someone who just started their career?
To accept that you can't know everything and be open to learning and working hard every day and you'll grow and help those around you grow as well.
Do you cook? What's your favorite recipe?
I can make a mean frozen pizza or basic nacho, aka cooking is certainly not my strong suit.
If you had a yacht, what would you name it?
I would name it Big White Boat.
How would you describe your job to a bunch of five-year-olds?
I would say that I show people what signs would look like for their companies so they can buy signs from us!
If you could get a new skill in 10 minutes, what would it be?
I would probably hope to get those 10 minutes with the basketball gods to get my chops up. We love signs but we love our clients more.