Restaurants
The first exposure your community has to your food is through your brand identify. From the exterior to the interior, people are getting a sense of the service from the moment they first see your facility.
At National Branding, it's our job to make sure your story is unified throughout each restaurant location. We not only have the experience but we've also got the technology, Brandboss, that gives you full transparency and up to date information on your brand rollout.
Contact us today to get started.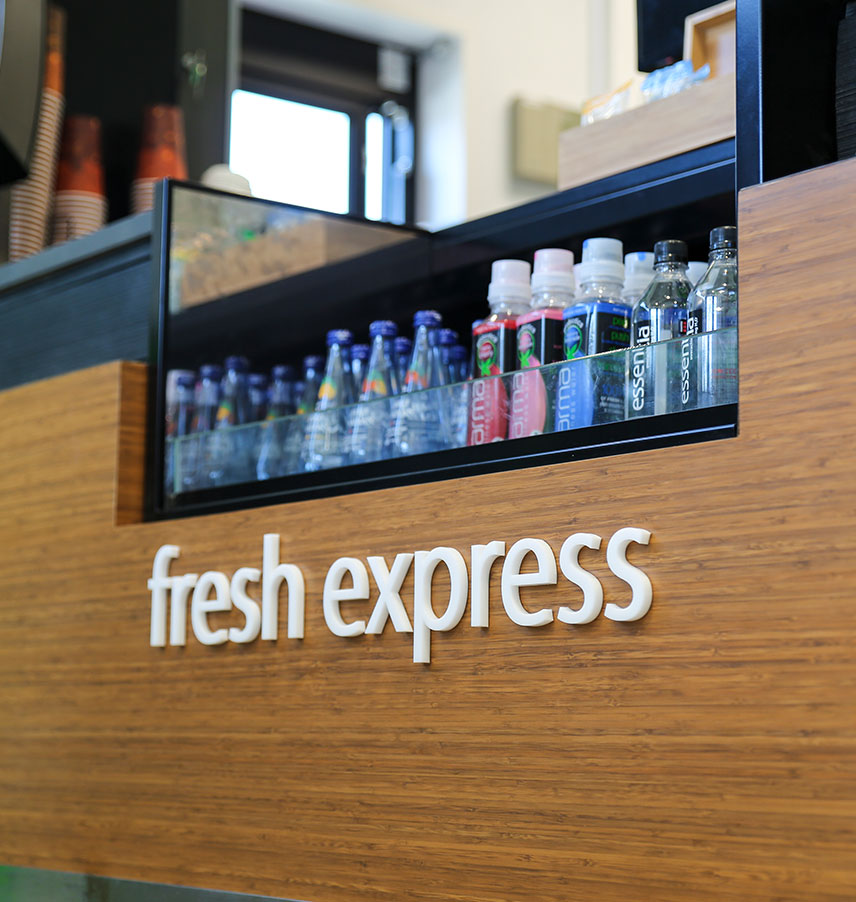 We're ready to tackle your restaurant branding