Franchising
Brand roll outs for franchising can be simplified through our state of the art app Brandboss, and dedicated franchising experts.
We know your frustration of handing each location needs. Each one having its own set of complexity that has to be managed. From pulling permits to scheduling installation.
Let us handle your entire project from start to finish. Franchises of all sizes have trusted National Branding with their brand roll out needs.
Get started today, call us at 888-637-7111 or reach out via email here.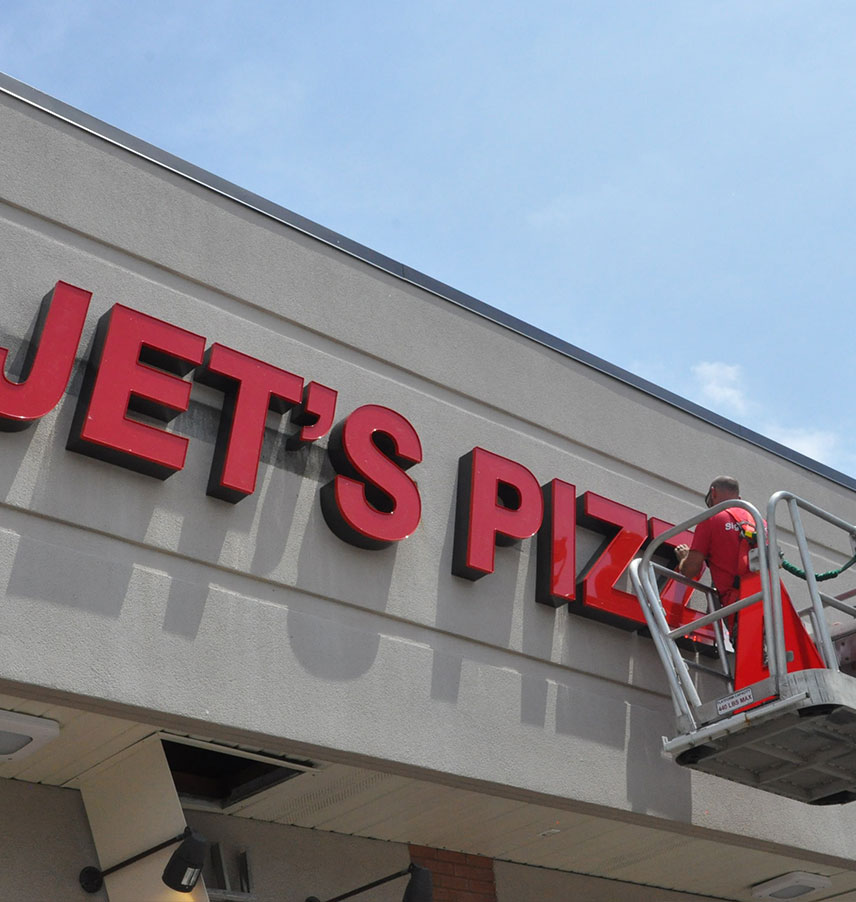 We're ready to tackle your franchise branding today