HELPING TO BUILD A LEGACY
We couldn't be more excited to launch the Great Dane signage rebrand at Dealership facilities, Service Centers and Corporate locations.
Our team at National Branding promises to bring technology, innovation and quality to match the incredible legacy of Great Dane.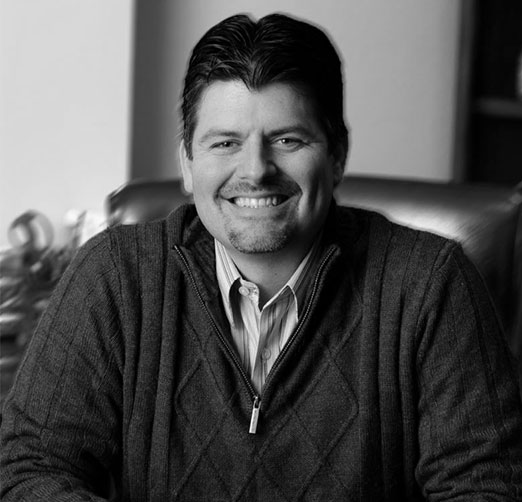 Request On Site Service & Install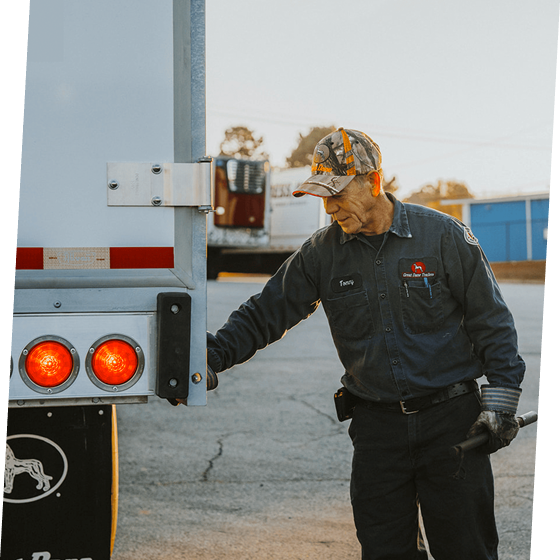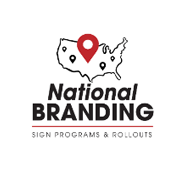 MEET YOUR NATIONAL BRANDING TEAM LEADS
Our passionate team is here to assist in any capacity with your rebranding project. Please don't hesitate to reach out with any questions, concerns or feedback. We look forward to working with you!