Redefining Innovation and Quality
We couldn't be more excited to launch Cross Country Mortgage signage.
Our Team at National Branding promises to bring technology, innovation and quality to match CrossCountry Mortgages brand.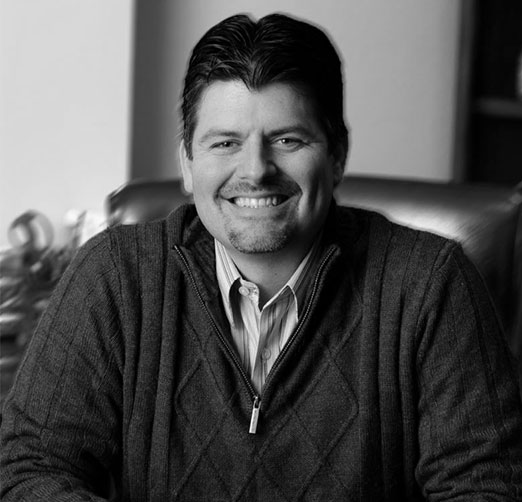 Online Order
Login
Click Here To View All Options
Installation & Removal Needed
Request Service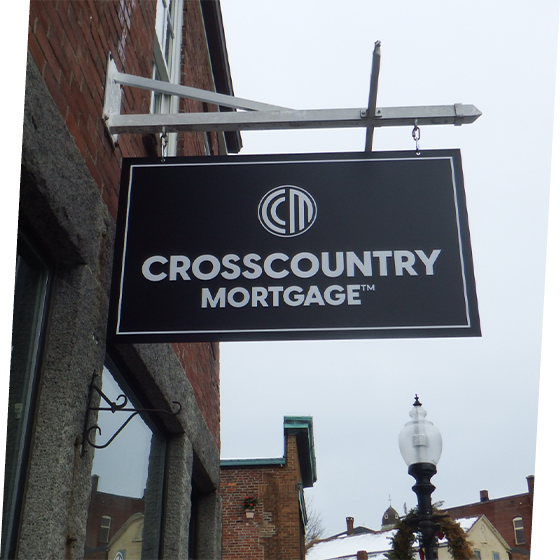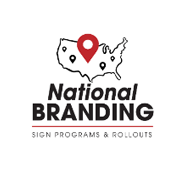 MEET YOUR NATIONAL BRANDING TEAM LEAD
Our passionate team is here to assist in any capacity with your rebranding project. Please don't hesitate to reach out with any questions, concerns or feedback. We look forward to working with you!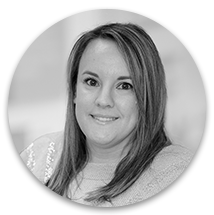 Jennifer Hirvela
jhirvela@nationalbranding.com