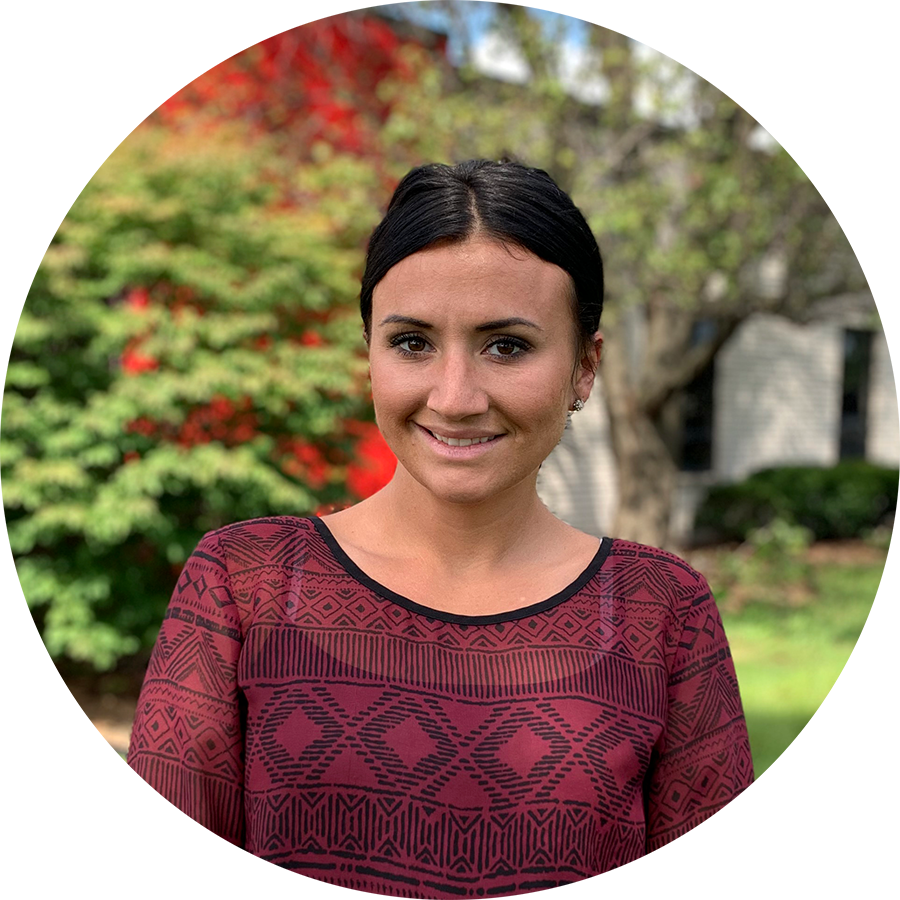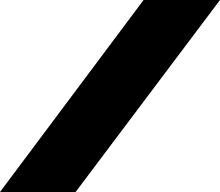 Project Manager
My previous experience includes working for a commercial furniture dealer out of Detroit, coordinating logistics, ensuring tight deadlines and facilitating communication among an entire team and clients. Guaranteeing all projects were a success, by applying organization, effective problem solving, and excellent inter-personal skills.  I look forward to applying these skills to our National Branding clients as a project manager.
Who inspired you to pursue the career you have today?
My mom. She has always encouraged and pushed me to be the best version of myself and to do more. On discouraging occasions, she has given me the support and advice to grow and overcome anything.
What's your favorite music genre?
Do you have a pet? What's he/she like?
I have a German Shorthair Pointer named Thor. He is always full of energy and loves to run.
Recommend a book you recently read.
The 7 Habits of Highly Effective People
What's your secret talent that no one knows about?
What's the best meal you've ever had?
Anything seafood, scallops are my favorite
What are your pet peeves?
What is something that has made you smile recently?
The sunshine, love summertime.
What's the best advice you can give to someone who just started their career?
Be patient with yourself, everything will come in time.
Do you cook? What's your favorite recipe?
Love to cook anything Italian.
If you had a yacht, what would you name it?
How would you describe your job to a bunch of five-year-olds?
My job is to help a team finish a puzzle, I make sure they know what puzzle they're building, they have all the pieces, and enough time to complete it.
If you could get a new skill in 10 minutes, what would it be? We love signs but we love our clients more.